Existing home sales in the US rose more than expected last month to a 10-year high.
According to a report released on Friday by the National Association of Realtors (NAR), home resales increased by 4.4% in March at a seasonally adjusted rate of 5.71 million units, up from 5.47 million units in February.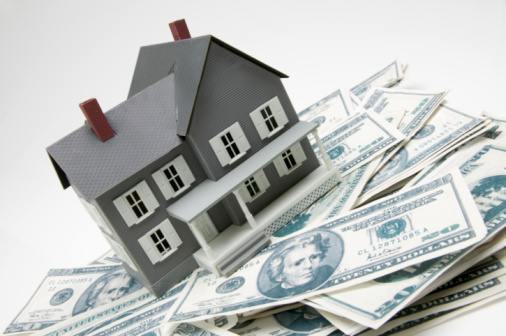 The rate of sales was much higher than what analysts had forecast, of a smaller 2.5% increase, according to Thomson Reuters consensus estimates.
"The early returns so far this spring buying season look very promising as a rising number of households dipped their toes into the market and were successfully able to close on a home last month," NAR chief economist Lawrence Yun said.
"Although finding available properties to buy continues to be a strenuous task for many buyers, there was enough of a monthly increase in listings in March for sales to muster a strong gain," Yun added.
Existing home sales rose by 10.1% in the Northeast, 9.2% in the Midwest, 3.4% in the South, but dropped by 1.6% in the West.
The median existing-home price last month was $236,400, a 6.8% increase compared to March 2016 ($221,400), while inventory of available properties dropped 6.6% from March 2016 to 1.83 million – the 22nd consecutive year-over-year decline.
There were 1.83 million homes for sale on the last day of March.
"A growing pool of all types of buyers is competing for the lackluster amount of existing homes on the market," Yun said. "Until we see significant and sustained multi-month increases in housing starts, prices will continue to far outpace incomes and put pressure on those trying to buy."