The global slump in oil prices has had a significant financial impact on companies that find and produce crude, with Exxon and Chevron both posting weak quarterly results.
Exxon Mobil Corp, one of the world's largest oil producers, reported a 63% drop in first quarter profits, down to $1.8 billion, or $0.43 per diluted share, from $4.9 billion in the year-ago period.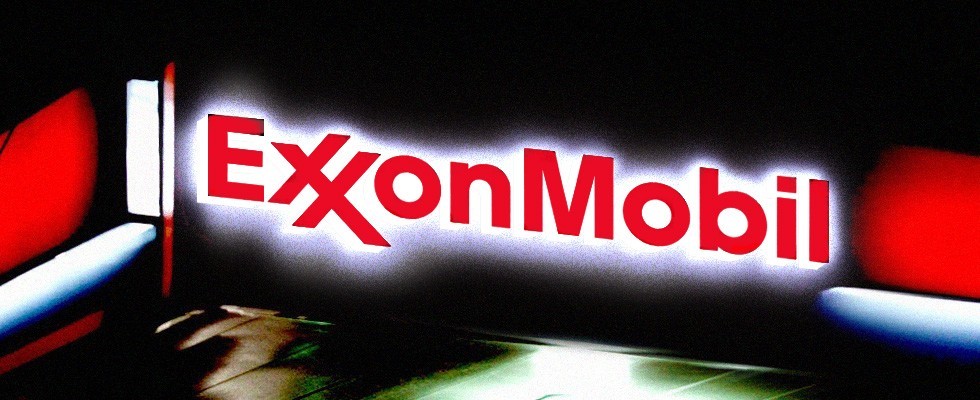 Exxon said revenue fell 28% to $48.7 billion. However, despite posting its lowest quarterly profit since 1999, analysts had expected Exxon to report a bigger decline – sending shares in the company up 1.4% in New York on Friday.
Liquids production rose 11.5% in the first quarter, or 261,000 barrels per day.
Total Upstream volumes climbed up to 4.3 million oil-equivalent barrels per day, while capital and exploration expenditures dropped 33% to $5.1 billion.
Oil equivalent production increased 1.8 percent from the first quarter of 2015.
The impact of low oil prices was partly offset by strong results from the company's petrochemicals division. Chemical earnings rose 38 percent to $1.4 billion, thanks to higher sales volumes and stronger margins.
"The organization continues to respond effectively to challenging industry conditions, capturing enhancements to operational performance and creating margin uplift despite low prices," said Rex W. Tillerson, Exxon chairman and chief executive officer.
"The scale and integrated nature of our cash flow provide competitive advantage and support consistent strategy execution."
---
---
Chevron profits miss expectations
Chevron also reported first quarter results on Friday, posting a worse than expected net loss of $725 million, down from a net profit of $2.57 billion for the same period in 2015.
Revenue dropped 32% to $23.55 billion.
John Watson, Chevron chief executive, commented: "We are controlling our spend and getting key projects under construction online, which will boost revenue."
The two companies have been hit by the dramatic drop in oil prices over the past two years since Brent crude hit a peak of $115 a barrel in June 2014.