ExxonMobil reported first quarter earnings of $4.9 billion, or $1.17 per diluted share, topping Wall Street expectations of $3.64 billion, according to Bloomberg.
Earnings for the quarter were 46% lower than last year as profit from pumping oil and gas dropped to the lowest level in over a decade.
"ExxonMobil's balanced portfolio delivered solid financial results in the quarter," said CEO Rex Tillerson in the statement.
"Regardless of current market conditions, we remain focused on business fundamentals and competitive advantages that create long-term shareholder value."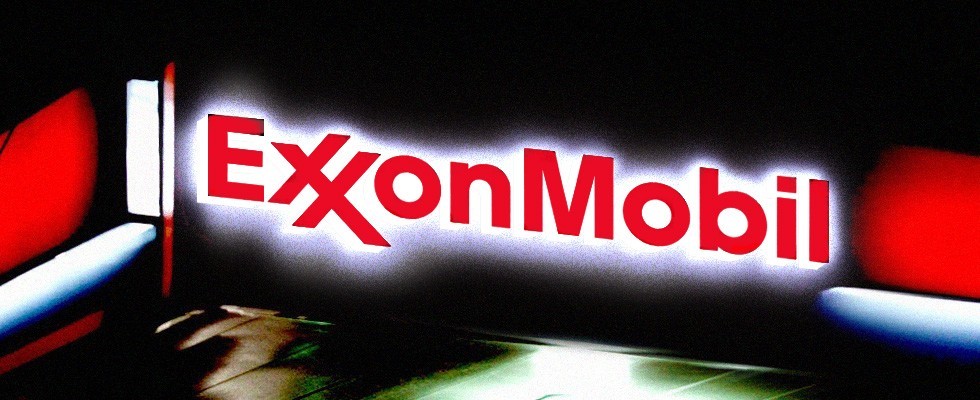 The world's largest oil company posted first quarter earnings in its upstream operations of $2.9 billion, down from $4.9 billion in the same period last year.
It reported a loss in US upstream operations of $52 million, down $1.3 billion from the first quarter of 2014.
During the quarter, ExxonMobil produced 4.2 million oil-equivalent barrels per day, an increase of 97,000 barrels per day over the first quarter of 2014. Oil-equivalent production increased 2.3 percent from the first quarter of 2014, with liquids up 6 percent and gas down 1.6 percent.
Downstream earnings were $1.7 billion, up $854 million from last year.
Fundamental changes may be necessary as industry officials do not expect energy prices to increase anytime soon.
At an industry conference last week Rex Tillerson said that low prices are "going to be with us for a while."
The slump in oil prices is expected to add pressure for Exxon to boost production through an acquisition similar to what Shell did – with the acquisition of BG Group PLC.