Lionhead Studios revealed that Fable Legends, its next-gen online roleplaying game title, is going to be free-to-play for Xbox One and Windows 10 platforms.
David Eckelberry, Fable Legends game director, said that the game is not going for the "pay to win" model that most other free to play online games offer.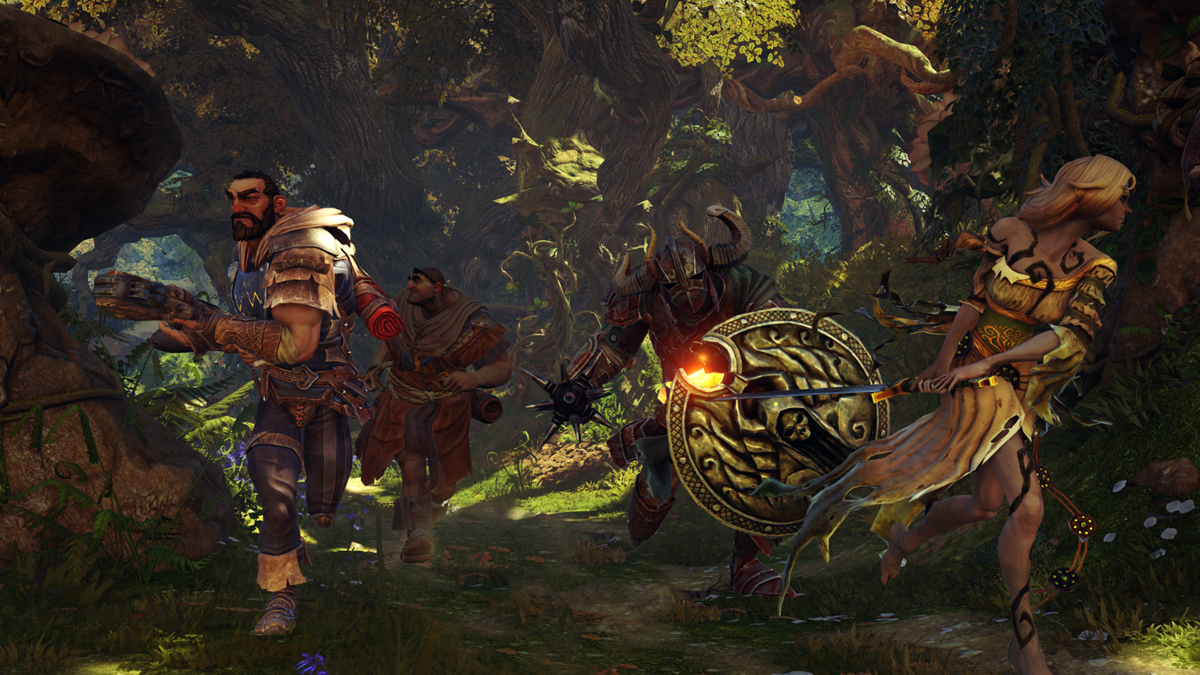 Fable Legends features four-versus-one gameplay where four heroes team up and work together to defeat a single villain who has monsters and beasts at his disposal. 
Cross-platform play announced
Cross-platform play was announced last month between Xbox One consoles and computers running Windows 10.
According to the popular video gaming website GameSpot, Lionhead engineering lead Raymond Arifianto said that the game (developed using the latest version of the Unreal Engine) could look visually better on PC.
Arifianto said:
"The game may get prettier if you're running on a really beast machine; we will scale up,"
He added:
"Everything that you can do on Xbox One you can do in Windows 10, and not only that, but everything just works,"
"You can play on Xbox One, and then if you switch over to your PC you can pick up where you left off with all your character XP, loot, and inventory and stuff, and it just carries over without having to think about it."
Players can use in-game currency or real money to purchase characters
To keep things interesting the heroes will be rotated out, but players will also be given the option of purchasing heroes with real money or in-game currency.
This model is strikingly similar to the way League of Legends is structured, which allows players to buy a character with in-game currency or real money.
There is no official release date for when Fable Legends will be released on Xbox One and Windows 10 platforms. However, players can sign up for the Multiplayer Beta.