Facebook is reportedly set on improving the privacy of its Messenger app by beefing up encryption at the expense of some of the app's AI features.
A report by The Guardian, which cites people familiar with the matter, said that the social networking giant plans on launching an optional encrypted communications mode for its Messenger app within the next few months.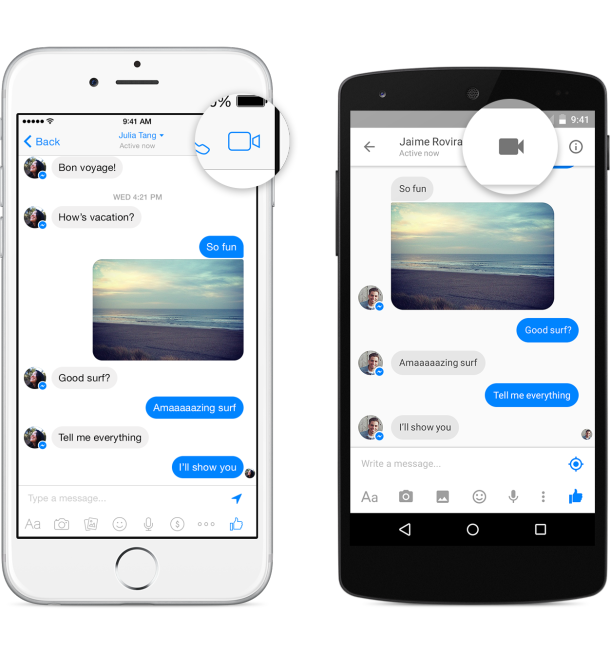 Sources close to the matter told the newspaper that the end-to-end encryption would only allow the recipient and sender of texts to read their conversations.
However, there is a trade-off to stronger encryption though, as many of Facebook's smart features which the company is adding to Messenger would be obstructed, such as responsive services offered by "bots" which use "machine learning", requiring messages sent on the app to be routed through corporate servers to be analysed.
For efficient encryption to work only the sender and recipient have the ability to decode the message.
The report said: "If Google, Facebook or some other company has the ability to process the messages, it's hard to guarantee that only the two people texting are the only two reading."
---
---
Facebook did not confirm nor deny claims that it plans on releasing a beefed up encrypted version of Messenger.
A spokesperson told The Guardian: "We don't comment on rumor or speculation."
Many tech firms argue that strong encryption is necessary to keep people safe and protect their privacy. However, government agencies have argued that restricting access to information on mobile devices makes it more difficult for law enforcement to crack down on crime.