Facebook has to pay $500 million in damages over claims that Oculus, the virtual reality (VR) firm it acquired in 2014, used stolen computing code from video game developer Zenimax in the development of its Oculus Rift VR headset.
Zenimax claimed that its early work and innovations in VR were unlawfully copied by Oculus and used in the development of the Rift headset.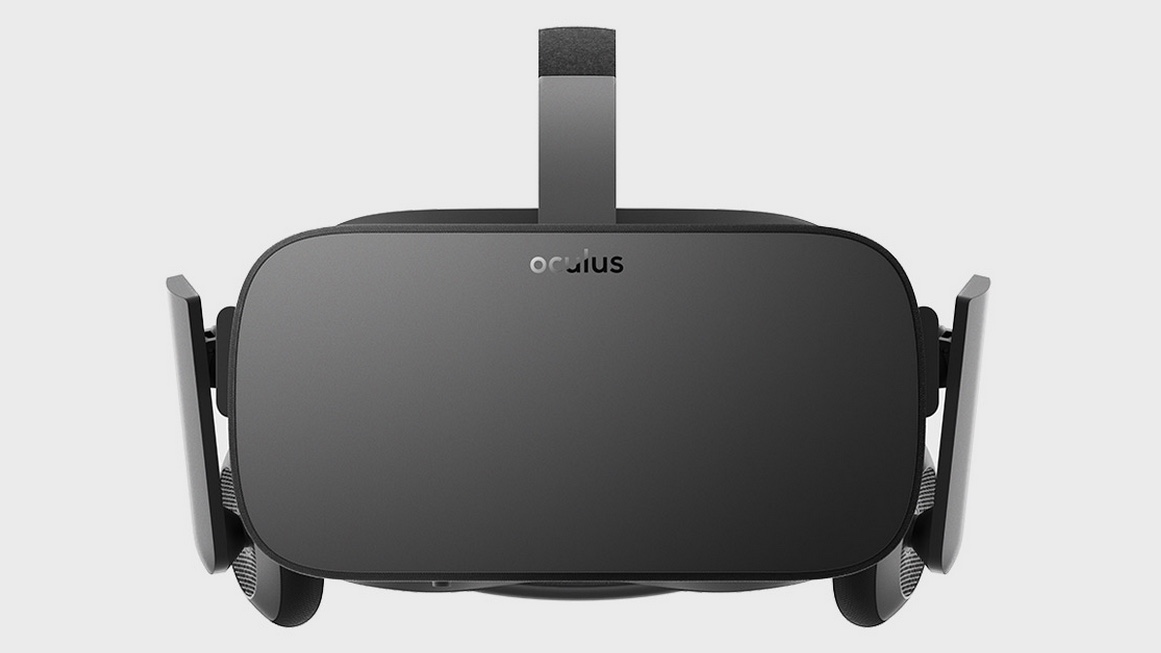 ZeniMax alleged that video-game programmer John Carmack, a former employee of the company, took intellectual property belonging to ZeniMax when he left the firm to join Oculus as its VR chief technology officer. In testimony, Carmack said that he took e-mail records with him including code related to VR.
The jury found Oculus guilty of violating a nondisclosure agreement (NDS), copyright infringement, and trademark misuse.
However, the jury did not find Oculus guilty of misappropriating trade secrets.
---
---
Oculus will pay $200 million for breaking the NDA and $50 million for copyright infringement. For trademark misuse, Oculus will pay $50 million, while its co-founders Palmer Luckey and Brendan Iribe will pay $50 million and $150 million in damages, respectively.
"We are pleased that the jury in our case in the US District Court in Dallas has awarded Zenimax $500m for defendants' unlawful infringement of our copyrights and trademarks," said Zenimax chief executive Robert Altman.
Oculus spokeswoman Tera Randall said in a statement: "The heart of this case was about whether Oculus stole ZeniMax's trade secrets, and the jury found decisively in our favor.
Adding, "We're obviously disappointed by a few other aspects of today's verdict, but we are undeterred. Oculus products are built with Oculus technology."