Facebook users will soon be able to watch NFL video clips on their news feed. Facebook has made a deal with the National Football League to distribute ad-supported NFL video clips on the site.
The deal was first reported by the Wall Street Journal, however details of the agreement haven't been publicly announced yet.
On Wednesday a Facebook spokesperson confirmed the deal to NBC News:
"This is a small video sponsorship test, and we will be evaluating how people, publishers, and marketers respond to this kind of co-branded video content on Facebook."
The NHL will post videos on its Facebook pages for people to watch. At the bottom of the video there will be a sponsor ad, in addition to a short-roll ad at the end of the video.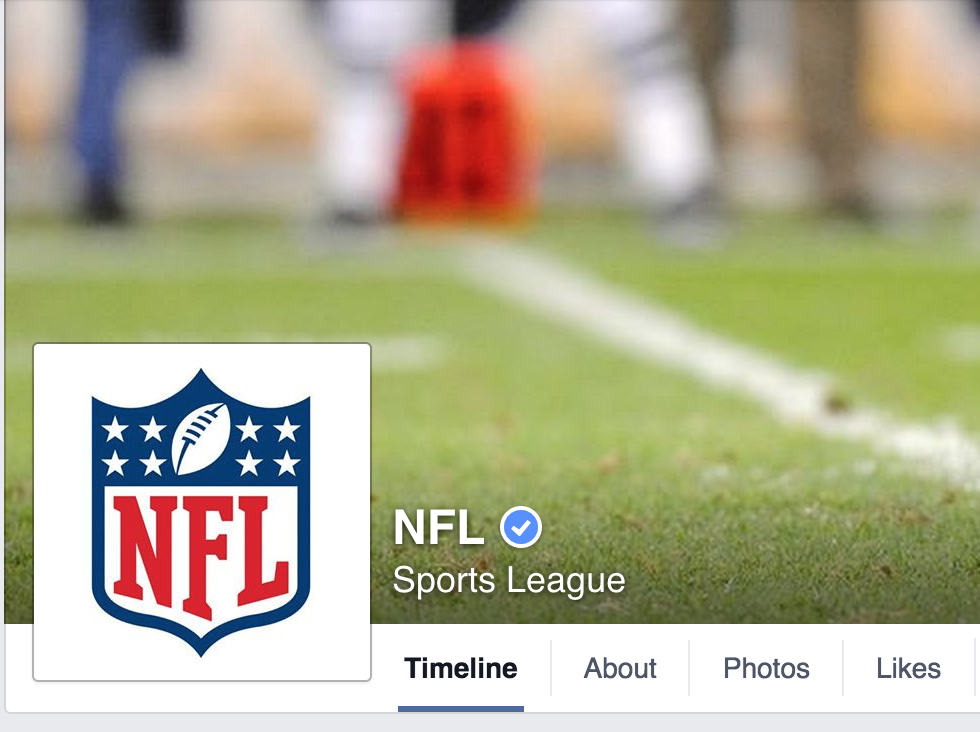 With a potential audience of over 1.3 billion, Facebook has been trying to grow and monetize its video business. It agreed to acquire the advertising company LiveRail in July, which focuses on placing ads on videos that appear on websites and apps.
The system is similar to Twitter's Amplify program, which shows video clips with short ads. The NFL became a Twitter Amplify partner last year. According to TechCrunch, the NFL makes more than more than $10 million in extra advertising from the deal.
However, Twitter focuses on pre-roll ads, a feature that Facebook does not plan on implementing.