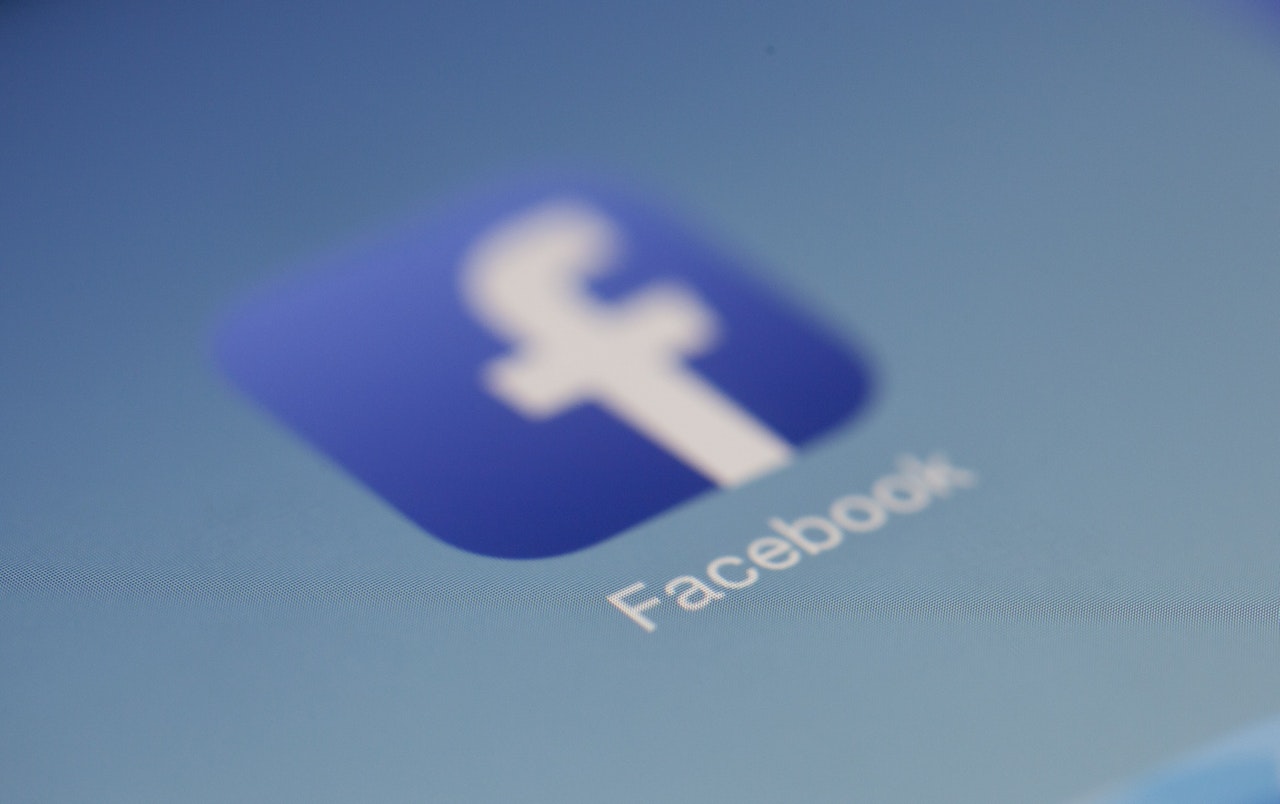 The Federal Trade Commission (FTC) announced a $5 billion settlement with Facebook on Wednesday to settle privacy concerns.
The fine, which is the largest fine in FTC history, comes as many governments around the world call for greater transparency and accountability for technology companies.
The FTC had been investigating how the personal information of up to 87 million Facebook users had been improperly obtained by political consulting firm Cambridge Analytica. The FTC was concerned that Facebook had failed to provide its users with clear notifications when their data was being given to third parties.
The investigation then widened to examine other privacy issues, such as facial recognition.
The FTC said in the order that Facebook repeatedly "subverted users' privacy choices to serve its own business interests."
"At least tens of millions of American users relied on Facebook's deceptive privacy settings and statements to restrict the sharing of their information," the complaint says, "When, in fact, third-party developers could access and collect their data through their friends' use of third-party developers' apps."
FTC chairman Joe Simons said: "Despite repeated promises to its billions of users worldwide that they could control how their personal information is shared, Facebook undermined consumers' choices,"
Simmons added that the fine was imposed "to change Facebook's entire privacy culture to decrease the likelihood of continued violations".
The settlement was approved by FTC representatives from both the Democrat and Republican parties in a 3-2 vote.
However, some dissented – believing the fine wasn't enough.
Democrat Rohit Chopra, who voted against settlement, said in a tweet that the fine would not stop Facebook from "engaging in surveillance" and that CEO Mark Zuckerberg and other executives had received "blanket immunity for their role in the violations".