Dining chairs play a significant role in improving your home's interior design and aesthetic value. Currently, there's stiff competition in the furniture industry; therefore, finding the best dining chairs will require your time and effort. Before investing in dining chairs, ensure your tastes and preferences are met. There are numerous aspects you should put into consideration when buying stylish dining chairs. These factors include the following: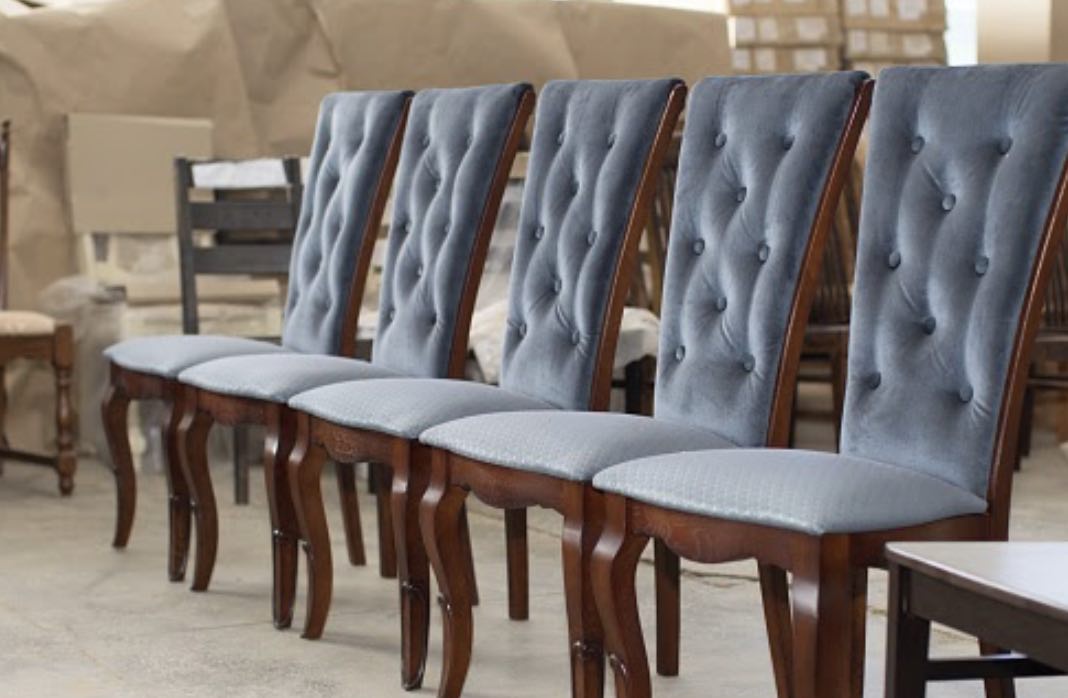 Size and Shape
In order to determine the style of your dining chairs, it's important to think about the size and shape of the dining table. Basically, armchairs and benches are ideal for rectangular and longer dining tables. On the other hand, dining chairs without arms are suitable for round and smaller dining tables. Additionally, the shape as well as the size of the dining chairs should be compatible with the dining tables.
Interior Decor
Dining chairs are ideal for improving your property's interior design. Therefore, when looking for the best dining chairs, you should focus on interior decorations. The color of the dining chairs should match your home's interior decor. Having unique interior decor will improve your visitors' first impression. In addition, buying the best styling chairs will help you improve the look of your dream home.
Upholstered or Plain?
The time you spend on your dining table is a key determinant of the type of dining chair you should invest in. For instance, if you spend too much time playing board games with your loved ones, consider upholstered dining chairs. On the other hand, a workaholic should consider buying plain dining chairs. Note that the upholstered dining chairs are more expensive than plain ones.
The Look and Feel
Most people make mistakes when buying stylish dining chairs based on the look and feel. It's important to ensure that your dining chairs complement the dining table. Dining chairs can have different types of materials: leather, metal, wood, and upholstered. Each type of dining chair material has a unique look and feel. Therefore, choose a material that'll match not only your interior design but also your budget.
Cost
Different types of stylish dining chairs have different price tags. Therefore, it's important to come up with a budget that'll guide you in choosing the best styling dining chairs. The cost of dining chairs depends on various aspects, such as material, quality, design, etc. Invest in the best dining chairs that suit your needs and budget.
The Height of the Table
Taking accurate measurements of your dining table is a key tip that'll help you buy the ideal stylish dining chairs. This approach will help you invest in the right dining chairs that sit under the dining table properly.
Stackable Options
If you've space constraints at your dining table, you'll have to come up with a strategy that'll help you accommodate visitors in your dining area. Stackable dining chairs are ideal if you're struggling with space issues.
Conclusion
Choosing stylish dining chairs will improve the beautifulness of your home. Other key factors that you should consider when buying ideal dining chairs include your weight and durability. Durable dining chairs will reduce your maintenance costs, particularly in the long term.
---
You may be interested in: The Best Restaurant Design Ideas to Use in 2021