The Financial Conduct Authority will examine the Competition and Markets Authority's decision against a cap on excessive overdraft charges.
The FCA said in a report that it will take action to improve transparency for overdraft users.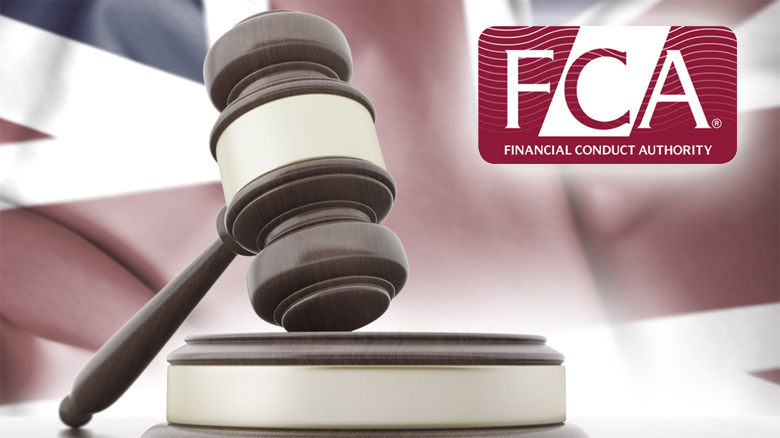 Christopher Woolard, Executive Director of Strategy and Competition at the FCA, said:
"It's important that competition works well in the retail banking sector. Our work, taking action in response to the CMA's recommendations, will help to further drive effective competition by helping customers and small businesses to take more control of their finances.

"Our role in regulating retail banking markets goes beyond the remedies the CMA has asked us to take forward, and we will continue to look more broadly at how well these markets work, with a particular focus planned on high-cost credit including overdrafts. We will also be looking at wider retail banking business models."
The CMA decided against introducing an industry-wide cap, allowing banks to set their own Maximum Monthly Charges (MMCs).
The decision not to impose a cap on MMCs has been severely criticised. During a hearing earlier this week, Labour's Rachel Reeves, MP for Leeds West, accused the CMA of a "dereliction of duty".
Andrew Tyrie, the chair of the Treasury committee said in response to the FCA's announcement: "The FCA have acted quickly. It looks as if they may be prepared to pick up the baton which the CMA has just dropped."
---
---
The largest consumer body in the UK, 'Which?', welcomed the FCA's commitment to review punitive unarranged overdraft fees.
Vickie Sheriff, Which? Director of Campaigns & Communications said in a statement:
"We welcome this commitment to review punitive unarranged overdraft fees, which our research has found can be more expensive than some payday loans. It's also good to see the FCA moving swiftly to research and test some of the CMA's other banking remedies that could bring real benefit to consumers."
Payday loans are small loans that employees take out and pay back on pay day. They are known for their extremely high interest rates.
Mike O'Connor, chief executive of the debt charity StepChange, was quoted by the BBC as saying:
"Regulators have acknowledged the need for caps in other markets, including credit cards and payday loans, and there is a clear need for the FCA to set a monthly maximum charge cap for overdrafts."