What is M-Commerce? Definition and examples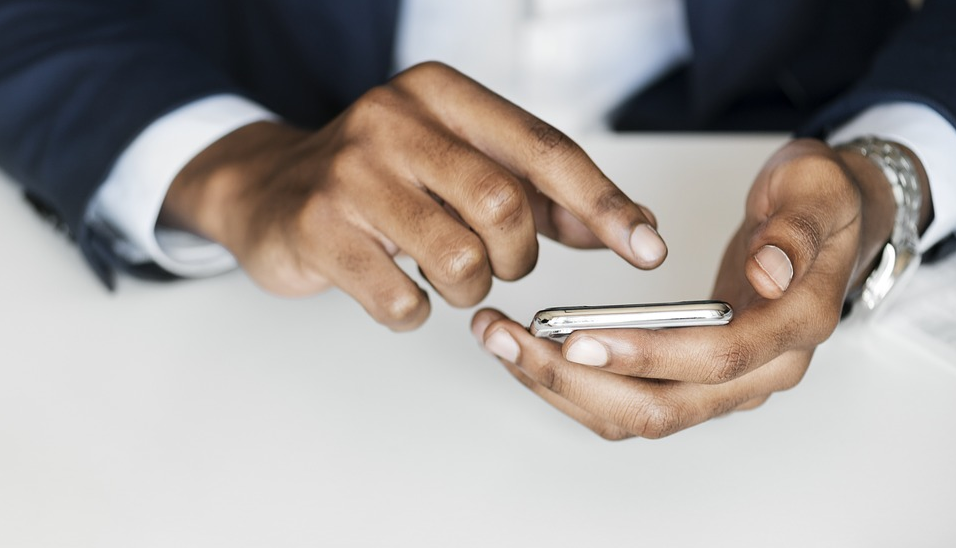 M-commerce stands for mobile commerce. The term refers to the purchasing and selling of products and services using mobile phones and other wireless handheld devices. PDA's (personal digital assistants), for example, are handheld wireless devices.
Kevin Duffey coined the term 'mobile commerce' in 1997 at the launch of the Global Mobile Commerce Forum. He said: "the delivery of electronic commerce capabilities directly into the consumer's hand, anywhere, via wireless technology. Many choose to think of Mobile Commerce as meaning 'a retail outlet in your customer's pocket.'"
Business Dictionary has the following definition of m-commerce:
"Electronic commerce (e-commerce) transacted over mobile communication devices such as cell phones or personal digital assistants (PDA)."
M-commerce and e-commerce
Some people refer to m-commerce as next-generation e-commerce. E-commerce or electronic commerce is a business model in which commercial transactions occur online, i.e., on the Internet.
Mobile commerce is a rapidly-growing part of e-commerce. In 2017, Statista.com reported that m-commerce represented 34.5% of all e-commerce sales. Experts believe that that percentage will reach 53.9% in 2021.
In the United States in 2017, Amazon.com had a mobile reach of 40%, making it the most popular shopping app in the country. Amazon.com is way ahead of Walmart, e-Bay, and other retail giants.
A trigger of new industries
The emergence of mobile commerce triggered many new online businesses. Below is a list of the most popular ones today:
Mobile banking.
Information services such as stock quotes, sports scores, news, traffic reporting, and emergency alerts.
Location-based services.
Electronic boarding passes.
Mobile ticketing.
Mobile money transfers.
In-app payments.
Contactless payments.
Loyalty cards, coupons, and other mobile marketing features.
Digital content purchases.
Digital content delivery.
M-commerce companies target young consumers
Device sellers target teenage and young adult consumers because they use mobile phones more than any other age group. Online vendors collaborate with the major players in the telecommunications industry to promote electronic and mobile commerce so that users can shop using their smartphones.
According to Techopedia.com:
"One of the features of m-commerce sites is the adaptation of websites to make them easier to use with smaller screen sizes. There are a number of adaptations that can be made including the removal of large graphics and the optimization of fonts for easier viewing and ergonomics."
Difference between electronic and mobile commerce
E-commerce and m-commerce have similar meanings and goals. However, they are not identical.
When people perform e-commerce activities using laptops or desktop computers, they need to find a place to buy and sell things.
With m-commerce, on the other hand, people 'buy and sell on the go.' In other words, they use their mobile devices and can do their business transactions anywhere, as long as are online.
E-commerce includes any type of online commerce, i.e., using laptops, desktop computers, tablets, and smartphones. M-commerce only includes devices we carry around with us such as smartphones and perhaps also tablets. In other words, electronic commerce covers all mobile commerce activities and more.
Julia Tokareva, who works at RubyGarage, wrote:
"Usually, e-commerce activities are conducted with the help of desktop computers and laptops, so users have to look for a place to do their transactions."
"M-commerce implies the use of mobile devices, so people can do their business transactions anywhere they go as long as they can access the internet on their smartphones and can perform transactions with just a few taps on the screen."
---
---