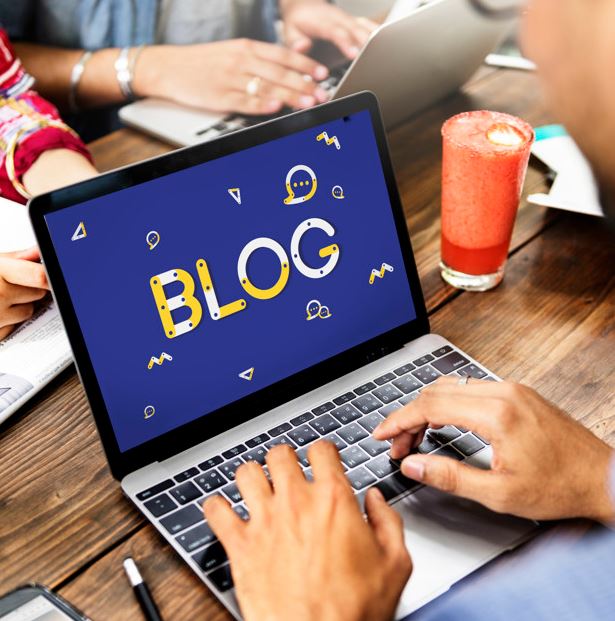 Freelance writing is one thing, and running a full-blown blog is another. Blogging can be demanding and needs more writing jobs done. In this business, you are to daily update your site or blog with written and visual content, reach out to influencers, do advertising to increase ranking, and much more. And all these are to be done by organizing yourself at home and staying focused. In this essence, the few following tips can help make things easier:
Deep Cleanse Before You Start
Waking up from your slumber, making a hurried visit to the restroom, and jumping onto your home-based office seat may help you get started early but won't arrange for efficacy. You will stay sluggish throughout the day and not be able to produce creative work. A better alternative is to have a complete cleansing routine in the morning.
This can consist of having a refreshing cup of coffee, doing some exercise, talking things out with a partner, taking advice from a blogger, and other productivity inducing regimes.
Focus on Important Tasks Everyday
Each day your blogging gig will need a lot of tasks to be accomplished. And while some of them won't need immediate attention, there will be significant ones that do. According to research, a person tends to procrastinate on tasks that are demanding and urgent and leave them to be done last.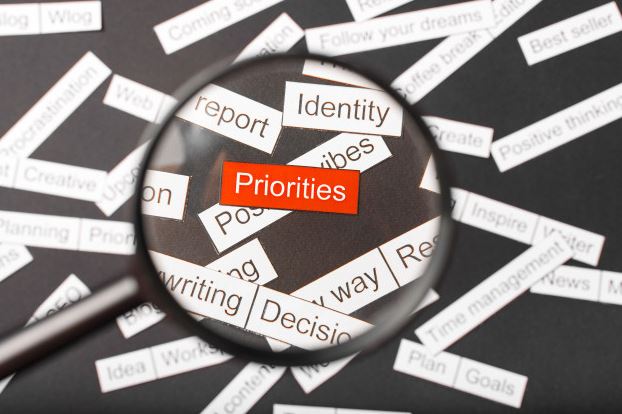 Doing this creates redundancy at work and messes up schedules with missed deadlines. So, whenever you sit down to get work done, look at the essential tasks first, working from the most urgent to the least, and speed things up effectively.
__________________________________________________________
Interesting related article: "What is a Blog?"