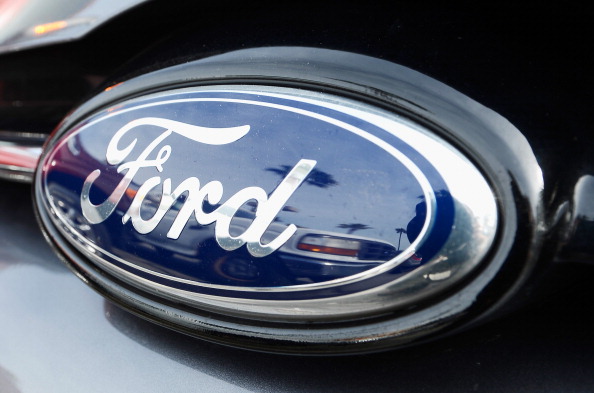 Ford Motor Co posted mixed third quarter results on Tuesday.
The US automotive giant reported net income of $1.9 billion in the third quarter, up from $1.1 billion in the same period last year. However, earnings per share were 45 cents a share, about one-two pennies shy of Wall Street estimates.
Quarterly revenue was up $3.2 billion from a year ago to $38.1 billion – of which 66 percent was from sales in North America. Pretax profit for the company was $2.7 billion.
Shares in Ford dropped as much as 4.8 percent in early morning trading hours on Tuesday on news of the results.
The average tax rate rose to 33 percent from 21 percent a year earlier – when it was reduced by various special items. According to Ford's Chief Financial Officer Bob Shanks, the company had forecast a 34 percent rate, whilst analysts had expected a 32 percent rate.
Shanks said that lackluster earnings per share is "entirely due to a tax rate difference".
He added: "We came right on in terms of operating results, but we had a 33 percent tax rate. The analysts on average had a 32 percent tax rate."
Ford's F-Series trucks, the top selling vehicle line in the US, had the best third quarter in nine years, with US sales up 8 percent to 207,271, accounting for almost 90 percent of Ford's global automotive profit.
Ford said that it still expects pretax profit of $8.5 billion to $9.5 billion for the full year, adding that profit margins in North America are forecast to be in the upper end of 8.5 percent to 9.5 percent.
The company also said that it is optimistic about China and expects a record fourth quarter in its Asia-Pacific operations. Despite the economic slowdown in China, the company still expects vehicle sales in the region to be unchanged for the year at 24 million – better than what most analysts had forecast.