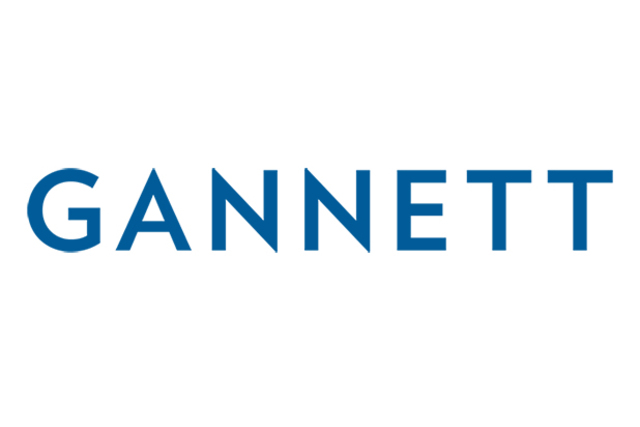 Gannett Co Inc, the largest U.S. newspaper publisher as measured by total daily circulation, announced on Wednesday that it will acquire Journal Media Group for $280 million.
Gannett agreed to buy Milwaukee-based Journal Media Group for $12 a share – a 45% premium to Journal Media's Wednesday closing price of $8.30.
The deal will be financed through cash and borrowing under Gannett's $500 million revolving credit line.
Virginia-based Gannett expects the deal to immediately add to its earnings by 10 cents to 15 cents per share in the first full year and 20 cents to 25 cents in the second year.
The, expected to close in the first quarter of fiscal 2016, is expected to increase annual revenues by approximately $450 million.
"Gannett is excited to be joining forces with an organization that is so respected by their communities and industry," Gannett Chief Executive Robert Dickey said. "Just over 100 days ago we laid out the importance of expanding our local market footprint, and we are very pleased that our acquisition strategy has kicked off with such a highly regarded company.
"This transaction will allow us to focus on creating quality journalism for our communities while building substantial value for our shareholders," he said. "We welcome the employees of the Journal Media Group into the Gannett family and look forward to continuing to be an industry leader."
Gannett will have a media outlet in 106 local markets in the US once the deal is complete. The company said that the acquisition will result in "a combined digital audience of more than 100 million unique visitors a month". Print circulation will reportedly increase by roughly 675,000 weekdays and 950,000 Sundays.
The deal is still subject to Journal Media shareholder approval and regulatory clearance.
"This transaction marks a critical next step in the transformation of our industry as we build local media brands that matter at a time when operational scale is a competitive advantage," said Tim Stautberg, CEO of Journal Media Group.