General Electric announced that it will be reducing the size of its financial businesses by selling GE Capital assets.
GE plans on selling its financial assets and focus on its manufacturing and industrial operations.
Before the 2008 recession GE's financial services segment generated over 40 percent of profit for the company. However, since then earnings from the segment have declined significantly, now accounting for only 28 percent of total profit.
By 2018 GE expects high-value industrials to comprise more than 90% of earnings.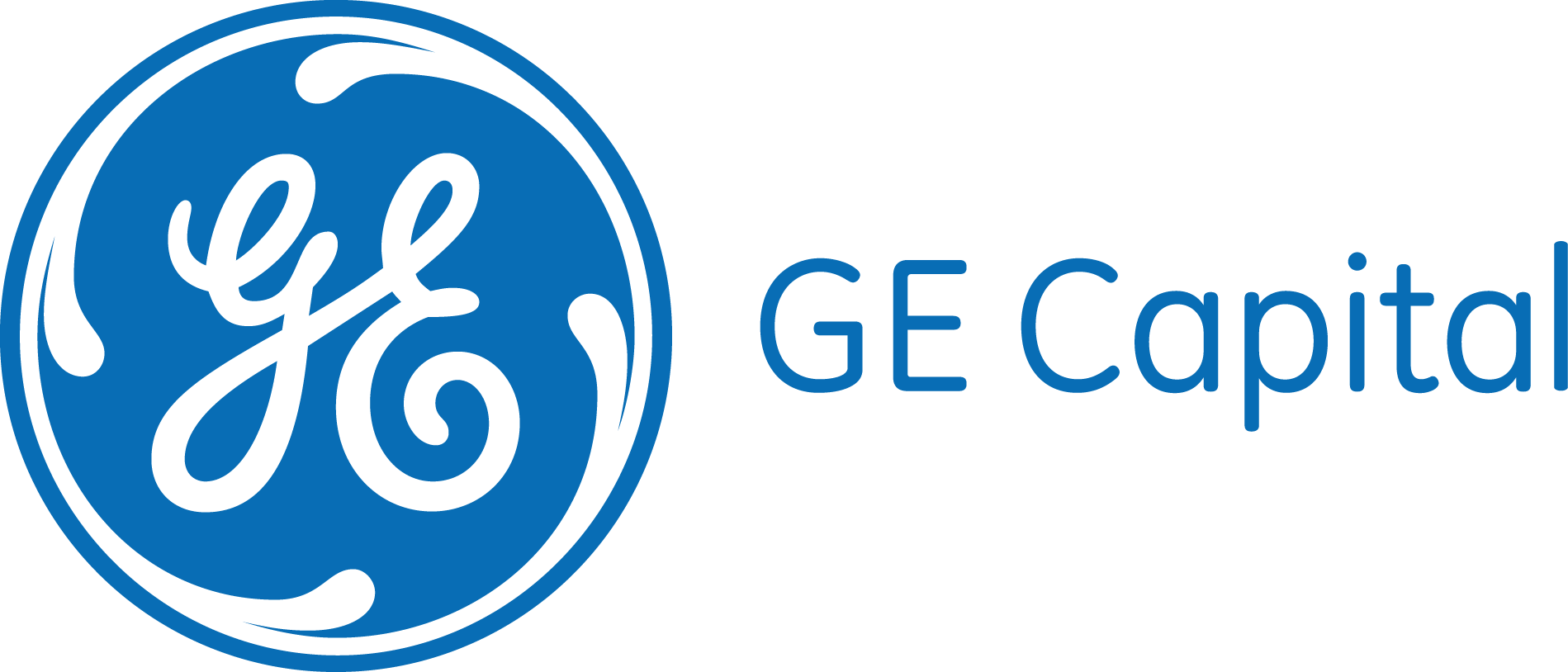 GE Capital is a lender with hundreds of billions of dollars' worth of assets.
GE will only retain financing businesses that are directly related to its core industrial businesses
The company said that it will keep its "vertical" financing businesses that "directly relate to its core industrial businesses", including GE Capital Aviation Services, Energy Financial Services and Healthcare Equipment Finance.
GE Chairman and CEO Jeff Immelt said the move is a "major step" in the company's strategy to focus on its "competitive advantages".
"GE today is a premier industrial and technology company with businesses in essential infrastructure industries. These businesses are leaders in technology, the Industrial Internet and advanced manufacturing. They are well-positioned in growth markets and are delivering superior customer outcomes, while achieving higher margins. They will be paired with a smaller GE Capital, whose businesses are aligned with GE's industrial growth."
"The successful IPO of GE's retail finance business, Synchrony Financial, and other recent business exits have demonstrated that our financial services assets can be more valuable to others," said GE Capital Chairman and CEO Keith Sherin.
"GE Capital's businesses are excellent, and this is a great market for selling financial assets. Our people are world-class. We are confident these businesses will thrive elsewhere."
Former General Electric CEO and Chairman Jack Welch welcomed the company's plan to sell off its financial assets.
"I like the package. It looks like a smart move and right for the changing financial landscape."
---
---
GE announces stock buyback
In addition, most of the proceedings from selling its financial assets will go towards a $50 billion share-buy back, which was approved by the GE Board.
The company stated that "there is potential to return more than $90 billion to investors in dividends, buyback and the Synchrony exchange through 2018."
---