General Electric will be dropping out of the Dow Jones Industrial Average (DJIA) after over a hundred years on the financial index.
The DJIA is an index that shows how 30 large, publicly owned companies in the US perform during a standard trading session in the stock market.
Walgreens Boots Alliance will replace GE's spot, effective 26 June.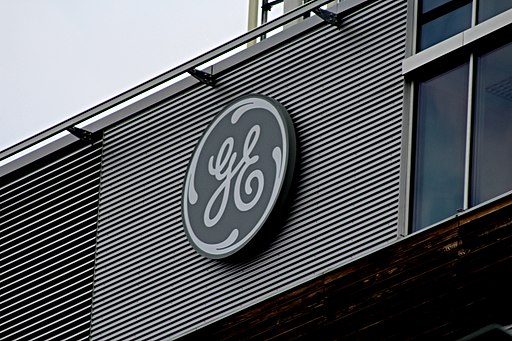 General Electric was one of Dow's original members and was continuously a member of the index since 1907.
David Blitzer, Managing Director and Chairman of the index committee at S&P Dow Jones Indices, said that since then the US economy has changed.
Blitzer noted that consumer, fiannce, health care, and technology companies are more prominent today, while the relative importance of industrial companies is less than it used to be.
"Walgreens is a national retail drug store chain offering prescription and non-prescription drugs, related health services and general goods. With its addition, the DJIA will be more representative of the consumer and health care sectors of the U.S. economy. Today's change to the DJIA will make the index a better measure of the economy and the stock market," said Blitzer.
General Electric was once one of the largest companies in the US. It was an industrial conglomerate that also owned the media company NBC Universal. However, the company has sold many of its businesses over the last decade, including NBC, GE Capital and its appliances division. Last year, GE was the Dow's worst performing stock.
S&P Dow Jones Indices said, "The Walgreens Boots Alliance's share price is higher, and it will contribute more meaningfully to the index. It will also help the index better represent the U.S. market and economy."
It is the first change to the index since 2015 – when Dow replaced AT&T with Apple.