Billionaire investor George Soros is confident that British support for the UK to remain in the EU will rise ahead of the vote later this month.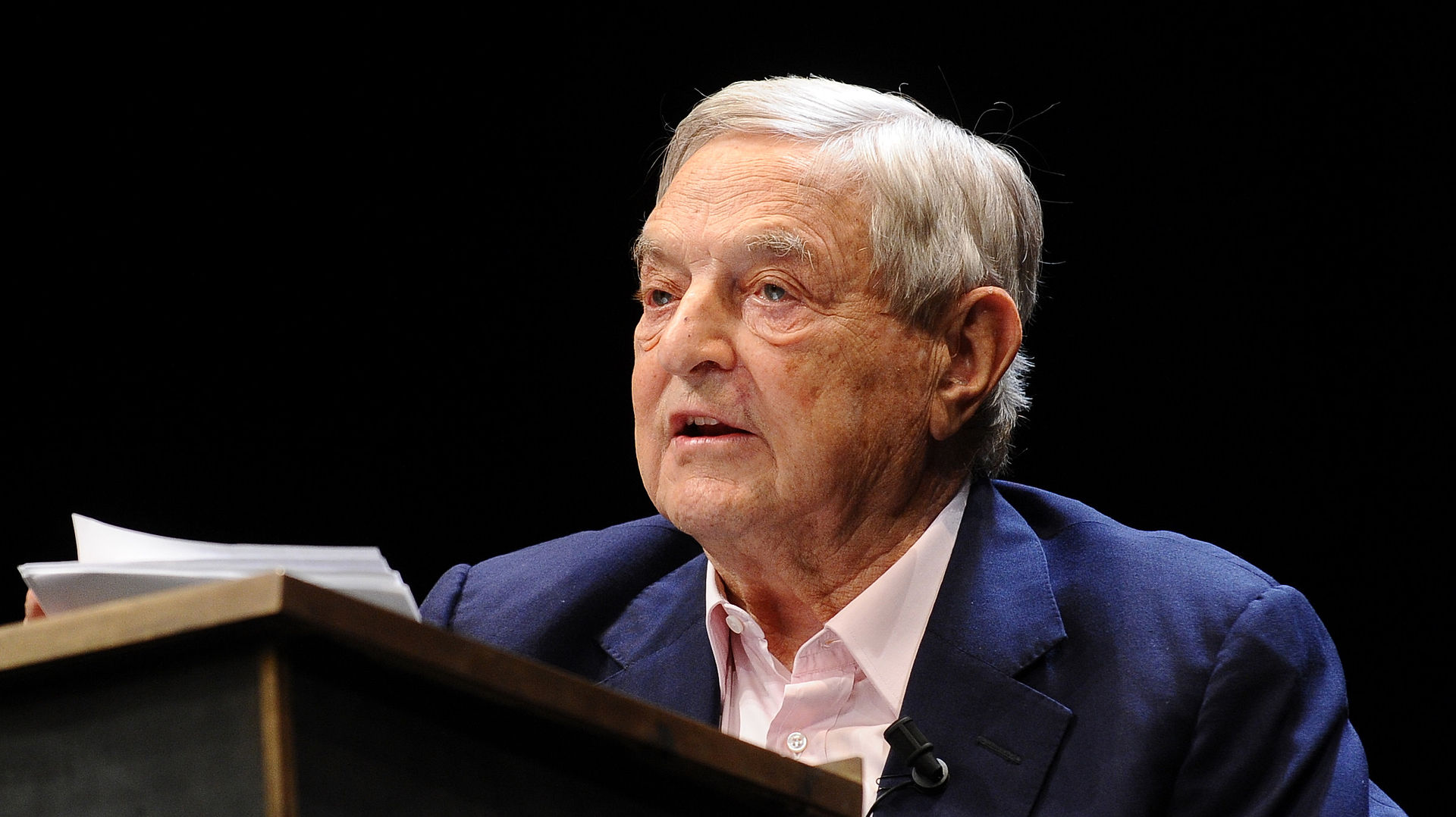 Soros told the Wall Street Journal that recent strength in the British pound – which has recovered slightly after dropping 10 percent between last November and April – is a sign that a Brexit outcome isn't likely.
"I'm confident that as we get closer to the Brexit vote, the 'remain' camp is getting stronger," Soros told the Journal. "Markets are not always right, but in this case I agree with them."
The "The Man Who Broke the Bank of England" because of his short sale of US$10 billion worth of pounds, making him a profit of $1 billion during the 1992 Black Wednesday UK currency crisis, said that if the UK leaves the EU there is a risk that the bloc will collapse.
"If Britain leaves, it could unleash a general exodus, and the disintegration of the European Union will become practically unavoidable," Soros told the Journal.
---
---
Soros also expressed concerns about China.
Soros, who over recent months has bet that there is going to be an inevitable devaluation of the Chinese currency, warned of China's ability to handle its finances over "the coming year".
"China continues to suffer from capital flight and has been depleting its foreign currency reserves while other Asian countries have been accumulating foreign currency," Soros said in an email to the Wall Street Journal.
"China is facing internal conflict within its political leadership, and over the coming year this will complicate its ability to deal with financial issues."