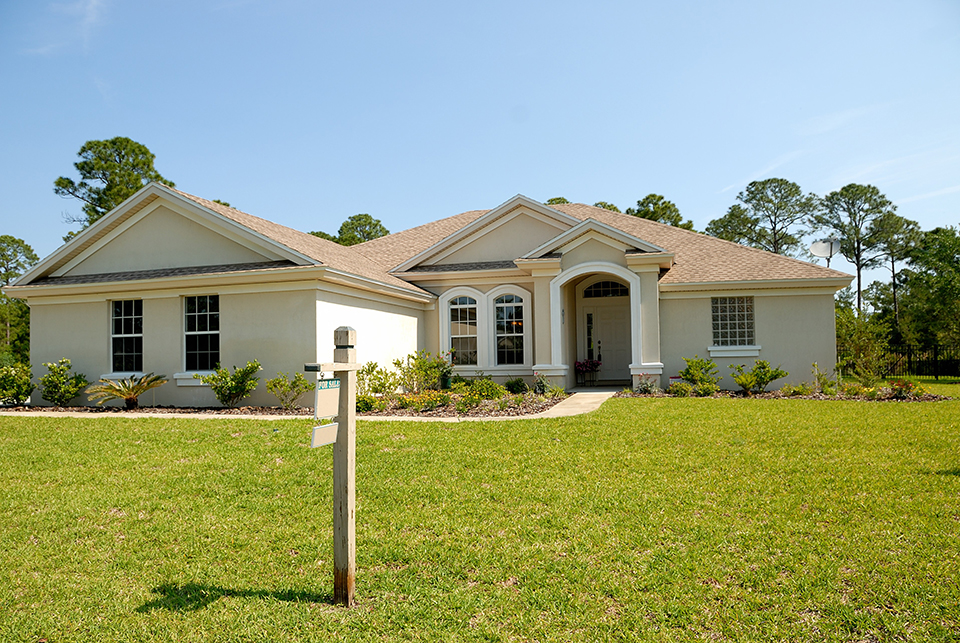 When it comes to selling your house the key is to make sure that it looks its best. This means that you should consider renovating certain areas of your home in order to increase its value and appeal. Assess the condition of your home and make a list of any repairs or improvements that need to be done. Once you've identified what needs to be done create a budget for the renovations and stick to it.
Try searching "Companies that buy houses near me" to find a company that will buy your house fast and hassle-free. When renovating your house for selling don't forget about curb appeal. Make sure that your landscaping is well-maintained and that any outdoor furniture is in good condition. A little bit of effort can go a long way when it comes time to sell your house.
Start with a plan: How to prepare your house for renovation
Before you start any home renovation project it's important to have a plan. This will help you stay organized and on track throughout the entire process. Make a list of all the tasks that need to be completed from painting walls to replacing flooring.
Once you have an idea of what needs to be done, create a budget for the project. Consider how much money you can realistically spend on materials and labor costs. Then research different contractors or companies that can help with the renovation process. Make sure to get all necessary permits before beginning any work on your home.
Upgrade & modernize: Using trends to boost resale value
When it comes to maximizing your house's resale value, it's important to keep up with the latest trends. This doesn't mean that you should go for the most expensive and luxurious options available but rather focus on making subtle changes that will make your home look more modern and attractive.
Consider replacing outdated fixtures with modern ones – from door handles to light switches and even kitchen appliances. If you have an outdoor space, make sure to spruce it up as well – add some plants, furniture pieces or even a fire pit if possible.
Keeping up appearances: Exterior techniques to improve curb appeal
Curb appeal is an important factor when it comes to the overall look of your home. It's the first thing people see when they drive by, and it can make a huge difference in how your house looks. One technique is to add a fresh coat of paint or stain as it can do wonders for your home's exterior. Similarly, you could replace your front door with one that has a unique style or color.
Keeping up with regular yard maintenance is also essential for improving curb appeal. Make sure you mow the lawn regularly, trim any overgrown bushes, and remove any debris from the yard so it looks neat and tidy all year round.
---
Interesting Related Article: "Real estate investing: How to get started and make smart investment decisions"