Getty Images has filed a competition law complaint against Google with EU regulators over changes made to image search results.
The photo agency claims that changes made to Google's image search in 2013 gives the tech giant an unfair advantage over competition. Google updated its presentation of imagery by displaying high res large-format content through Google Images – before the change low res thumbnails that clicked-through to source sites were displayed.
Getty said that presenting content in such a way deters users from engaging with content creators, affecting artists' ability to monetize interest and subsequently lowering the level of reinvestment for the creation of new content creation of new content.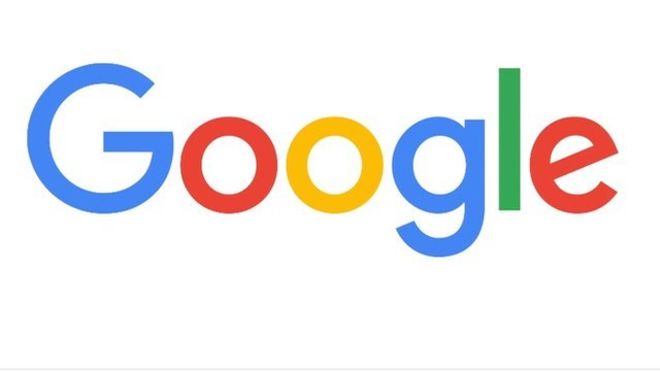 The company said in a press release: "Because image consumption is immediate, once an image is displayed in high-resolution, large format, there is little impetus to view the image on the original source site."
"These changes have allowed Google to reinforce its role as the internet's dominant search engine, maintaining monopoly over site traffic, engagement data and advertising spend," Getty said.
"This has also promoted piracy, resulting in widespread copyright infringement, turning users into accidental pirates."
---
---
Getty Images' General Counsel, Yoko Miyashita said: "Getty Images represents over 200,000 photojournalists, content creators and artists around the world who rely on us to protect their ability to be compensated for their work.
"Google's behavior is adversely affecting not only our contributors, but the lives and livelihoods of artists around the word – present and future.
"By standing in the way of a fair marketplace for images, Google is threatening innovation, and jeopardizing artists' ability to fund the creation of important future works.
"Artists need to earn a living in order to sustain creativity and licensing is paramount to this; however, this cannot happen if Google is siphoning traffic and creating an environment where it can claim the profits from individuals' creations as its own."
The lawsuit is the latest in a string of charges Google faces over allegedly breaking EU competition laws.
The European Commission has claimed that Google is unfairly favouring its own services over those of competitors in a way that breaks antitrust rules by making smartphone manufacturers pre-load the company's own apps on Android OS smartphones.