Global air passenger demand rose 4.6 percent in April, the slowest rate of growth since January 2015, according to the International Air Transport Association (IATA).
IATA says the slowdown was partly due to disruption in the industry following the Brussels terrorist attacks in March.
However, more generally, the global air passenger market has made a robust start to the year, with industry-wide revenue passenger kilometres in the first quarter up 6.4% year-on-year.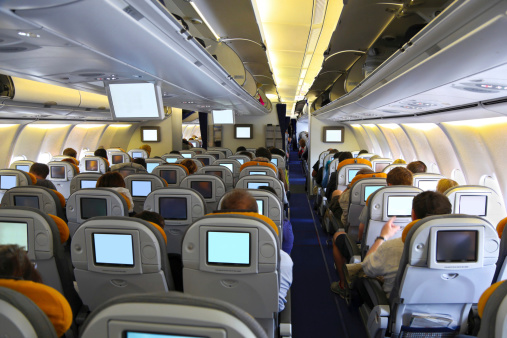 IATA estimates that traffic rose by 5.5% in the first four months – after adjusting for the extra day in February.
IATA's Air Passenger Market Analysis report for April 2016 said: "The upward trend in seasonally-adjusted passenger volumes has moderated markedly since January; the market has grown at annualized rate of just below 2% since the start of 2016.
"All told, this adds to the notion that we are coming towards the end of the biggest stimulus to traffic demand from lower oil prices." (Demand refers to consumer desire and willingness to pay a price for a specific good or service)
The airline industry has enjoyed lower operating costs thanks to cheap oil prices (now at around $50 per barrel), but it should be noted that the low prices have had an impact on economies across Latin America, the Middle East and Russia. In addition, large oil companies have also had to make cutbacks on corporate travel – affecting demand for seats in premium cabins.
"It's still set reasonably fair for the airlines' financial performance, but the bigger worry is the fragility of the global economy," IATA Director General Tony Tyler told journalists on a conference call ahead of the annual IATA meeting from June 1 to June 3 in Dublin.
---
---
According to IATA, air fares dropped by around 4 percent in early 2016 and are forecast to decline even more.
Aviation consultant John Strickland was quoted by Reuters as saying: "There's quite a lot of capacity growth despite the weaker pricing environment, especially from the European legacy carriers, and I would have expected to see more discipline on that."