General Motors announced that it will be buying back $5 billion in shares by the end of 2016.
In return, activist investor Harry J. Wilson will give up his request for a spot on GM's board. An activist investor is a person or entity that buys up lots of shares in a company and tries to pressure its management's decision-making process.
Wilson had been pressuring the automaker to use some of its cash to buy back $8 billion in shares. He represented four hedge funds that collectively own over 2 percent of the stock.
GM will also invest in its business and aim for 20 percent returns on invested capital. It said that it will keep shareholders up to speed with its progress every quarter.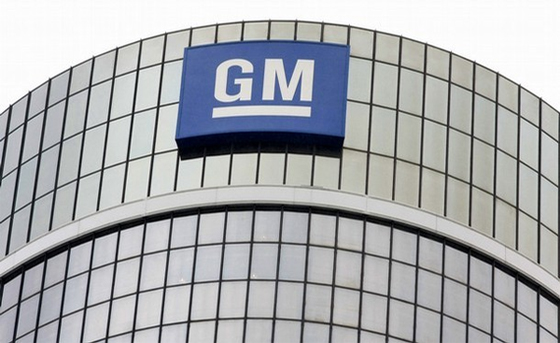 GM looked for what was right for the company and its shareholders
Chief Executive Officer Mary Barra said on Monday morning at GM's headquarters in Detroit that the company was already working on a new capital allocation plan.
"It's something we were working on," Barra told reporters. "As we were able to share what we were working on, we found high alignment."
"We looked at what was right for the company and what was right for all our shareholders….It was a proposal we developed,"
---
---
"As we continue to execute on our plan to become the most valued automotive company, our track record of improved operating performance, strong earnings momentum, and disciplined capital investments provide the foundation for a comprehensive capital allocation framework," said Mary Barra.
"We will continue to invest in innovative technologies and world-class vehicles that will deliver sustained profitable growth and maximize returns to shareholders."
Wilson said:
"Today's announcement by General Motors represents the culmination of a constructive dialogue between our investor group, senior management and the Board. As a result of this dialogue, we have arrived at a win-win outcome…"
According to a statement by the company, "GM reaffirmed that in 2015 it expects its total earnings before interest and tax (EBIT) adjusted and EBIT-adjusted margin to increase, compared to 2014, after adjusting 2014 for the impact of recall costs."