Google has confirmed that it's developing a new Pixel smartphone for 2017.
The tech giant's first foray into the smartphone market proved to be a success, with its first-gen Pixel receiving praise for its long battery life and Google Assistant integration. Dieter Bohn of The Verge said in his review of the Pixel smartphones that they are "…easily the best Android phones you can buy", giving them a rating of 9 out of 10.
But, just how far is Google going with the Pixel smartphone?  Not much has been announced, but Google's senior VP recently confirmed that there will be a successor this year.
The Pixel was not a one-off experiment
Rick Osterloh, Google's senior VP of hardware, confirmed in an interview with Android Pit that the Pixel was not a one-off experiment:
"There is an annual rhythm in the industry. So, you can count on us to follow it."

"You can count on a successor this year, even if you don't hear a date from me now."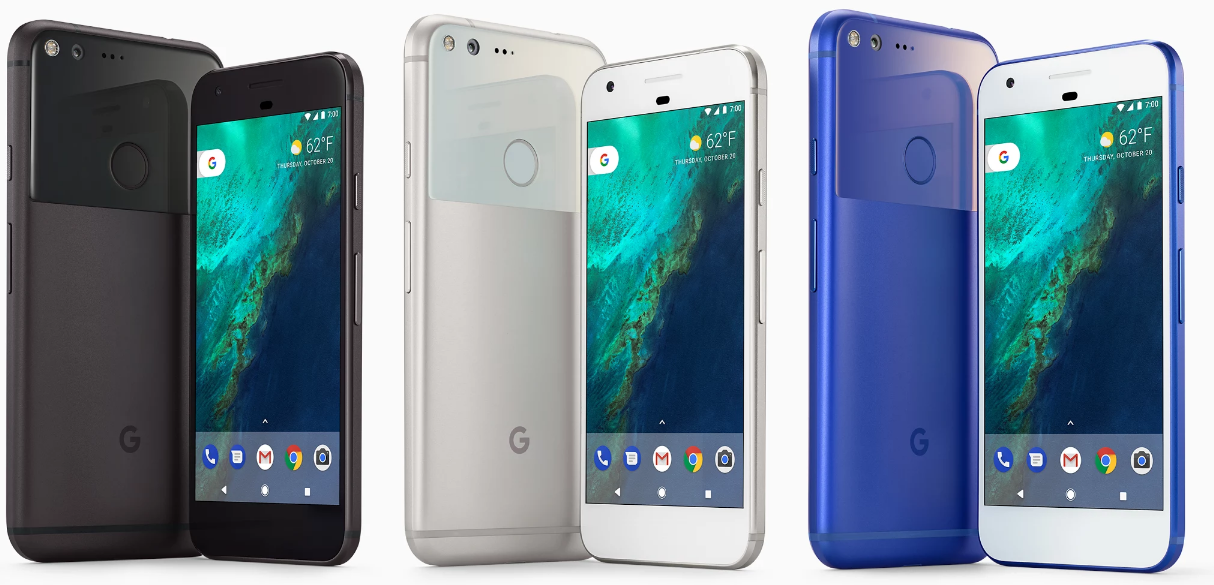 The Pixel is staying premium
One of the major criticisms of the Pixel has been its expensive price tag. The current Pixel smartphone starts at $650, while the larger Pixel XL starts at $769.
When asked whether there will be a more affordable version of the Pixel smartphone, Osterloh responded by saying that "the Pixel stays premium."
This means that the "Pixel 2″ will likely be priced to compete against the upcoming Samsung S8 and next-gen iPhone.
There is currently no information regarding the specifications of the next-generation Pixel and whilst there is no release date, given Google's past releases, it's likely that the "Pixel 2" will debut sometime during the fourth quarter of the year – but this is by no means certain.