Google is reportedly working on a new mobile messaging application powered by artificial intelligence technology.
According to a WSJ report, users will be able to chat with friends and an artificially intelligent chat assistant which will search the web to answer any questions that users might have.
It is unclear what the service will be called or when it will be available.
However, the WSJ believes that the tech giant has been working on the AI-powered messaging application for at least a year.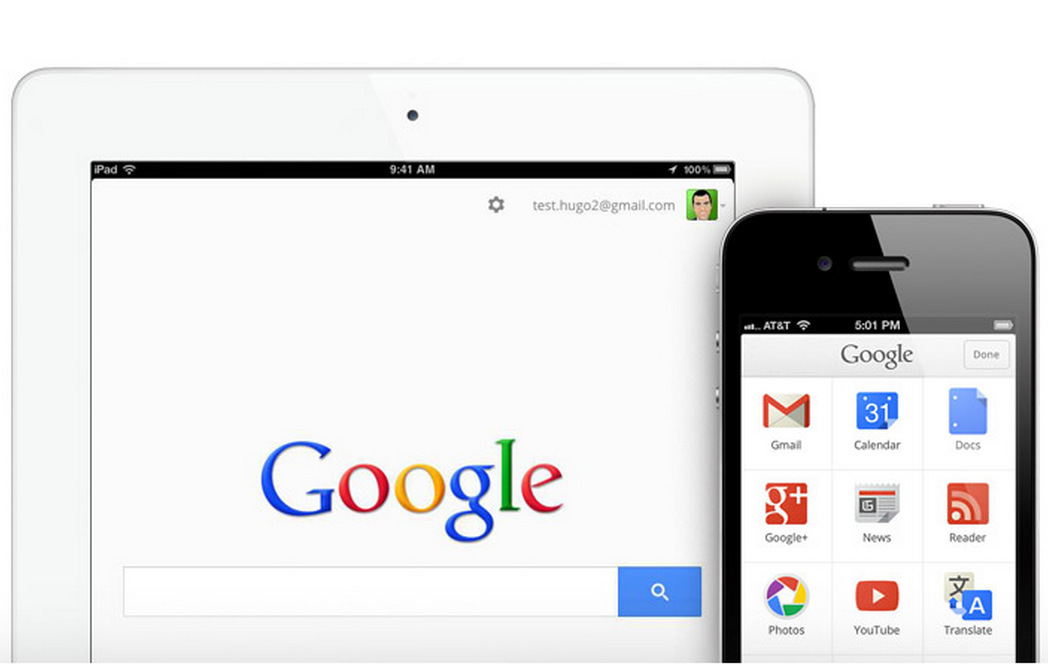 An AI-powered messaging app could be the next addition to Google's varied portfolio of services.
The WSJ report said:
"Instead of typing a query into Google's search engine, users will type questions as text messages, to which chatbots will respond."
"Google would steer users to specific chatbots, much as its search engine directs users to relevant websites."
---
---
Google is lagging behind its competitors when it comes to messaging services. It currently has a service called Hangouts, but it's not nearly as popular as Facebook's WhatsApp and Messenger services.
The rumoured app is expected to directly compete with Facebook M – a bot that Facebook is testing inside its Messenger app.
Google hasn't commented on whether or not the leak is true yet.
---
Video – Artificial Intelligence
AI or Artificial Intelligence refers to software that makes smartphones, computers, robots, and other devices 'intelligent.' In other words, it makes them more like humans, as far as our thought processes and behavior are concerned.
---