In the world of real estate, it can be fairly easy to lose track of your progress. To make things worse, you might not even realize that you are not moving forward. Before you know it, you have made irreversible effects on your practice and have to start from the beginning all over again.
You have done so much to reach where you are right now. Don't make the mistake of having to go back from where you've started. To do that, you should always aspire to keep on moving forward. Find ways to further grow your practice. At least then, you are sure you are only going in the positive direction.
If you don't know how you can further improve, don't worry, it is natural. There are a lot of things to go around in real estate. It can be overwhelming what to do first if you don't know which ones are the most important. Fortunately, with this list, you no longer have to decide for yourself.
1. Keep Learning Technology
You are now in the digital era. Everything is revolving around technology. If you want to stay competitive in any business, especially in real estate, you have to be up-to-date with the most current digital trends.
If people are moving into social media marketing, you should too. If new systems and programs are becoming the norm, you should be the first one in line to try them out.
Learning different types of technology can be tiring, especially that it is fast moving. Today it's one thing, then the next it's something different. However, being always first in line in the most current trends puts you a step ahead of your competition and allows you to level better with more modern clients.
Don't worry if you find this taxing. You are not alone. As a matter of fact, 48% of real estate firms in the US cite keeping up with technology as one of the biggest challenges they regularly face. However, that is what makes it more imperative to master.
2. Ask for Referrals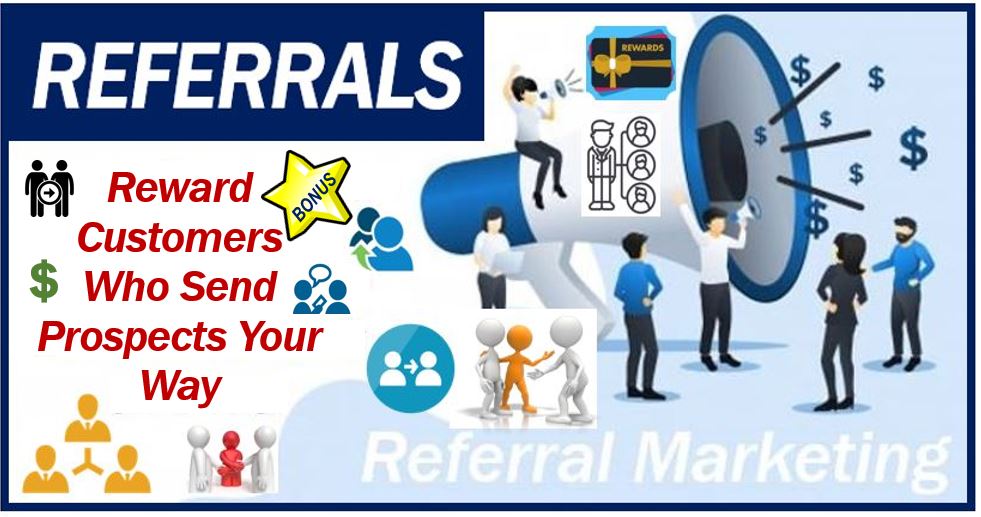 There is nothing wrong with asking for help. Some people would like to think that they can do everything. As a result, they tend to market their real estate business by themselves instead of asking for referrals. You cannot make a bigger mistake than this.
If you are letting your pride in the way, then you are losing a lot. According to a survey, 75% of businesses that agents receive come from a referral. It can be through word of mouth or an incentivized referral program. Regardless, practicing and mastering the art of asking for referrals is a huge potential you cannot skip.
3. Hire A Real Estate Virtual Assistant
As they say, work smart, not hard. You might find yourself feeling good since you have spent the entire day being busy with your work. However, when you actually evaluate what you have done, it is only then that you realize that you weren't all that productive. You just ended up stacking papers and doing administrative work. None really play a role in the growth of your practice or increasing your clients.
Sometimes, you get too drowned with all the formalities that you don't realize you're not making new clients. Before you know it, you are back from where you have started in the business.
If you want to grow your real estate practice, concentrate on the things that actually matter. So, what do you do with all the paperwork? Delegate those tasks to a real estate virtual assistant. You would be shocked at how much time you will free up.
4. Do Market Research
There are a lot of things to know. Learn about the market trend, what people want, and understand your competition. The more knowledgeable you are, the more capable you are of making informed decisions.
In the world of real estate, research and knowledge is everything. You can't settle on always doing everything traditionally. The world is changing and you should know what to do as it does so.
You never know, you might find amazing properties that you can sell. You might know what the new generations are more into, so you only sell properties that fit the demographic.
5. Constantly Network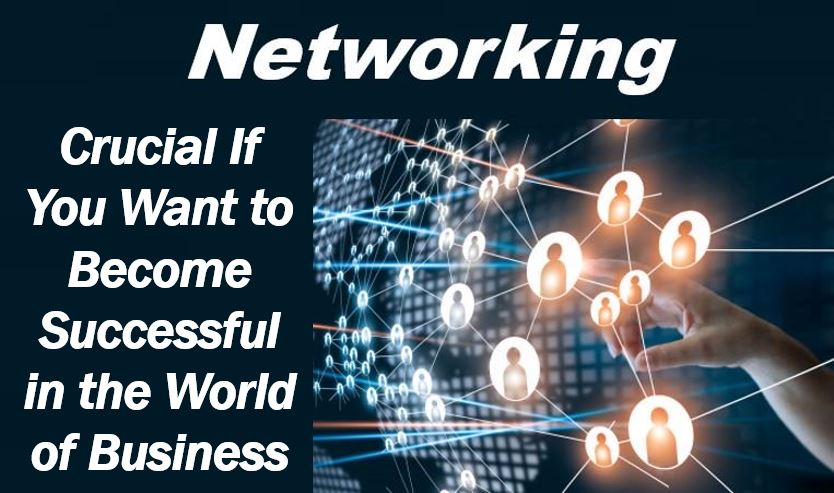 The most important thing in growing your practice is making sure that you have a network of reliable people in the industry. Nobody can teach and inform you other than those who are also experts in the field.
Your network will tell you of opportunities, tips, and will get you connected to things that are impossible to do alone. Knowing and being friends with the right people in real estate is crucial. So, keep growing your network.
Now that you know which ones are the most crucial steps in growing your real estate practice, you are bound to make steps towards the right direction. Just be consistent in all that you are doing and you will never have to worry about a failing business.
---
Interesting related article: "What is Networking?"