Heathrow has dismissed claims by Transport for London (TfL) that a third runway would place a £16 billion burden on the agency due to all the upgrades to roads and railway networks necessary to service the expanded airport.
TfL said Heathrow had "substantially underestimated" the cost of an extra runway.
The agency estimates that the new runway will have a price tag of £18.4 billion, a figure almost eight times higher than the £2 billion estimated by the airport itself and more than the £5.7 billion figure put forward by the Airports Commission. The Airports Commission said that money would go towards projects such as widening the M4 or creating an M25 tunnel underneath the runway.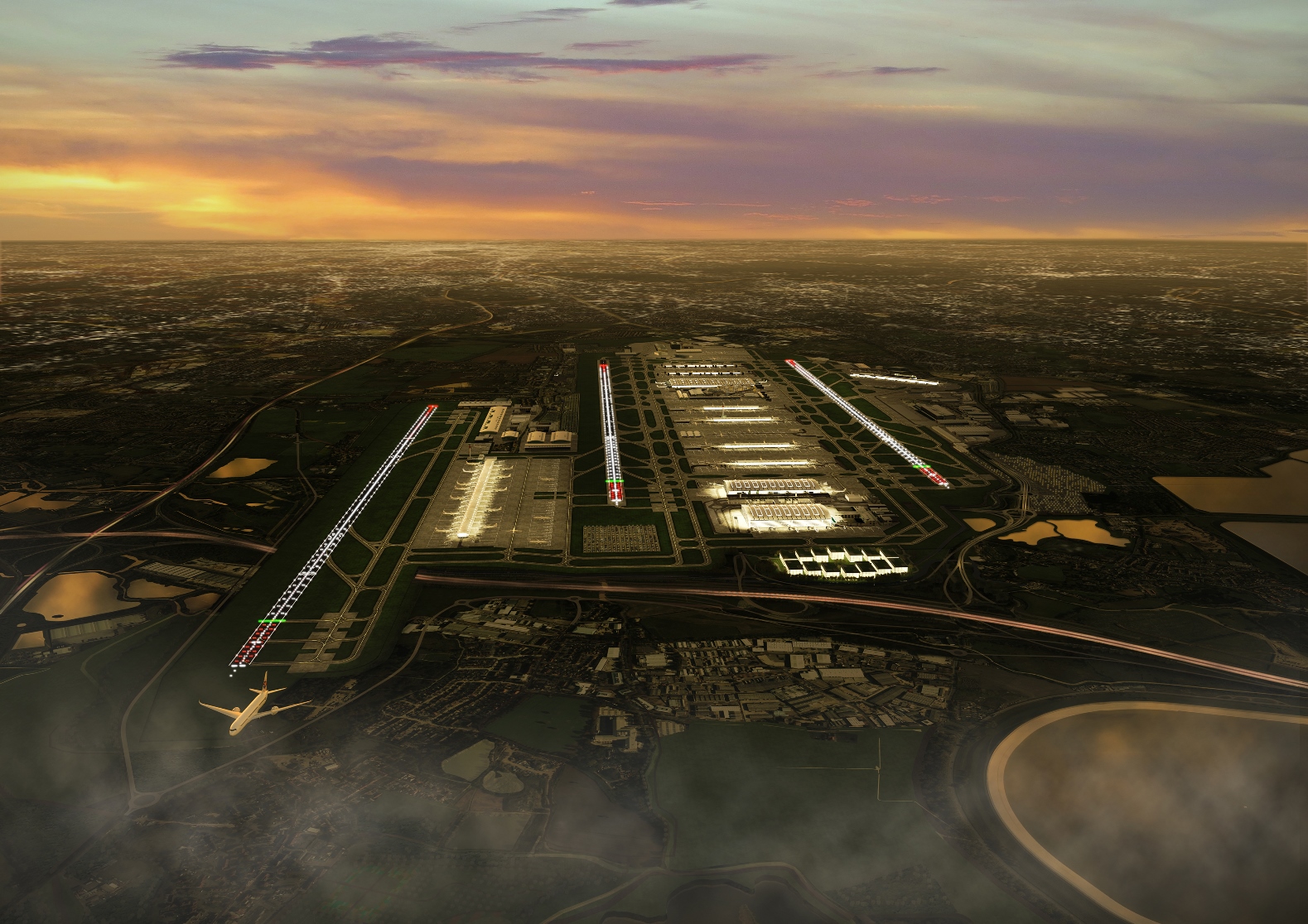 Heathrow previously said the airport itself would spend £1bn, while £1.2bn would be raised through public contributions; leaving a shortfall of over £16bn per TfL's estimates.
However, the TfL warned that if a third runway is allowed to be opened without the necessary investment in infrastructure to support it there will be significant consequences – for the wider region and the airport itself.
However, John Holland-Kaye, chief executive of Heathrow, was quoted by The Financial Times as dismissing the TfL's estimates as a "long list of anything that might be needed across London."
TfL defended its figures, stressing that the £18.4 billion price tag does not include any schemes that have already been funded or planned.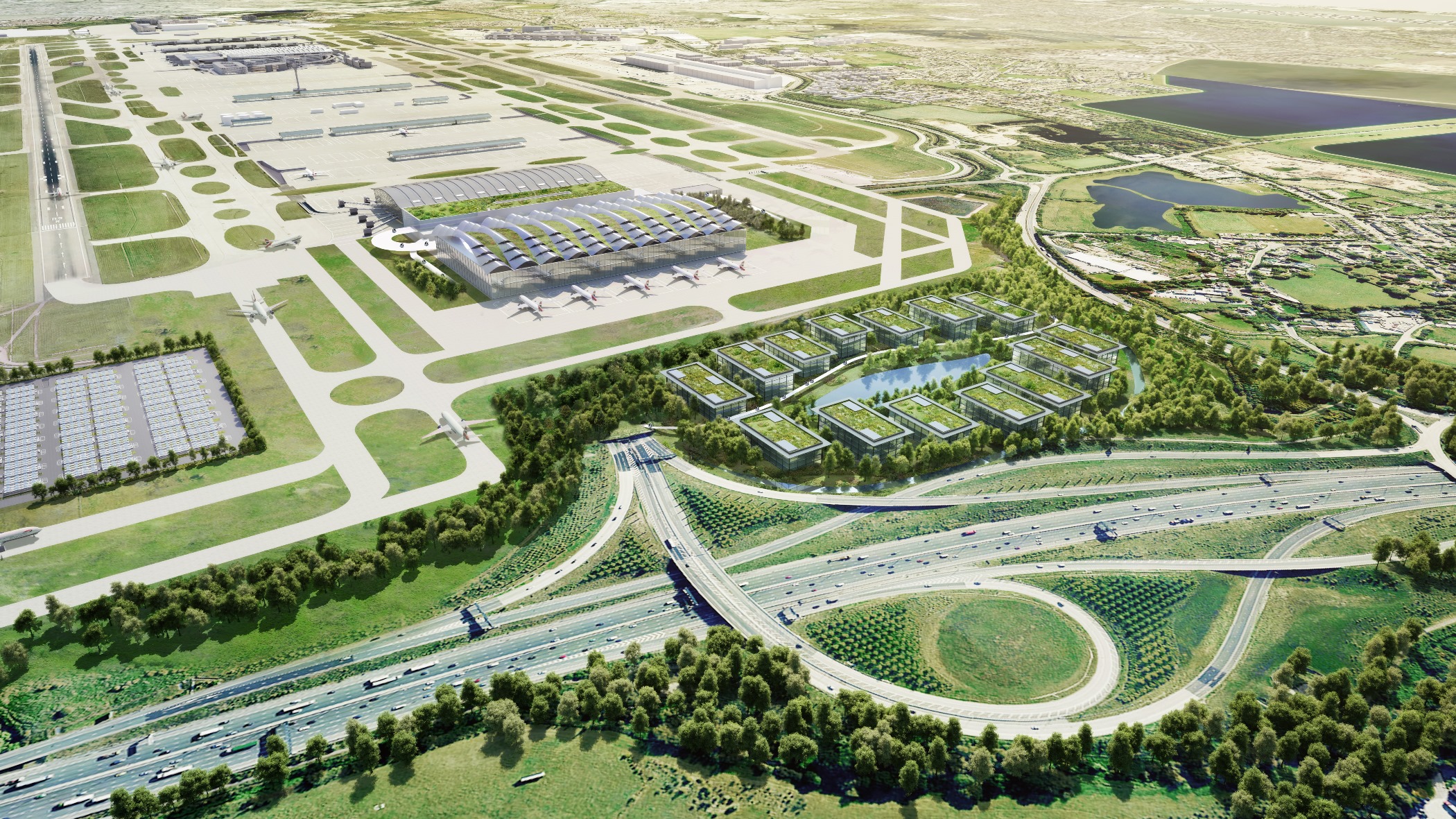 A third runway at Heathrow is expected to add an extra 30m passengers on London's transport network by 2030 and airport passenger numbers are expected to rise from around 200,000 daily trips to 430,000 daily trips if the third runway is in full use (up 115 per cent).
---
---
John Sauven, executive director of Greenpeace UK, which opposes the expansion of the railway, said: "These figures reveal a gaping hole in the financing for Heathrow expansion. The UK public needs to be told the full truth. It makes no sense to waste billions on a project that jeopardises efforts to meet legally binding targets on air pollution and climate change.
"George Osborne should come clean with UK taxpayers on whether they'll need to bail out this project before it has taken off."
A spokesman for Heathrow told The Financial Times: "By their own admission, TfL's final figure is a shopping list of projects that would be required regardless of Heathrow expansion. In reality, public funding of around £1bn only would be needed for road and rail upgrades."