When someone buys a home, even one that is not brand new, there is a good chance a home warranty will be offered. This is a type of safety net against unforeseen and expensive repairs that may be needed in the future. While this is true, as a savvy homeowner, most want to know if this is an investment they should make.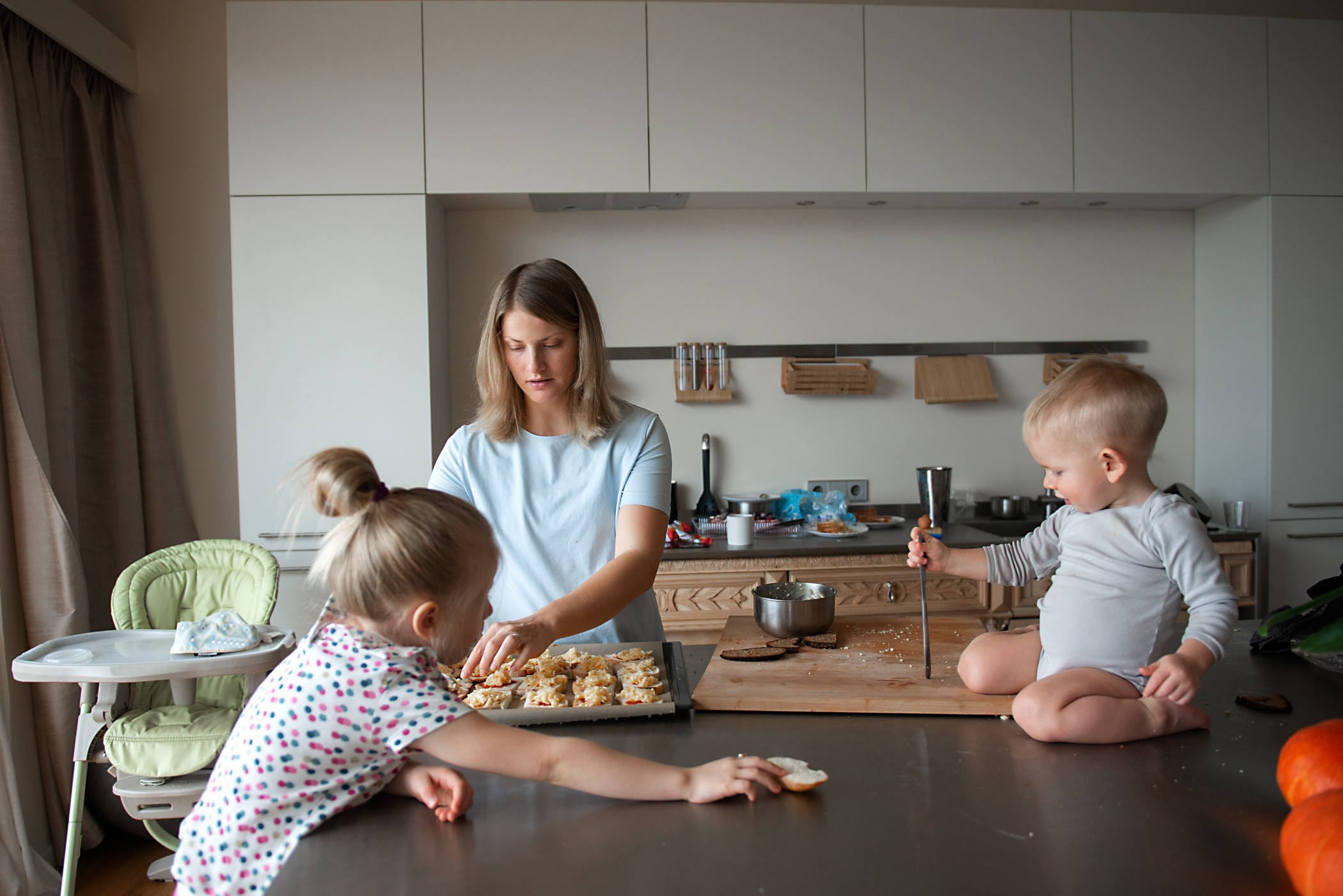 One of the first things to understand is that not all home warranties are the same and the quality of the warranty depends on the home warranty company it is purchased from. Keep reading for more helpful information about home warranties and what they offer.
The Home Warranty Explained
Home warranties and home insurance are not the same things.
Home insurance is sold to protect against things like property crimes, hail, fire, and specific types of weather damage that may impact the structure of the home or the homeowner's personal belongings.
Home warranties are a contract between the homeowner and warranty company that offers discounts for repairs and replacements on the major components of the home. Usually, this includes electrical, plumbing, HVAC, and furnace systems. Home warranties may also cover the main appliances, like swimming pools components, washers and dryers, refrigerators, and more.
In some situations, homeowner's insurance will not cover these components. Or, the cost to fix them, while high, would not meet the deductible of the policy (this is when insurance coverage would begin to pay).
Most of the plans that are available will include a basic component that offers homeowners who purchase the policy specific, set coverages. It is also possible for homeowners to purchase one or several options components that offer more coverage but at an additional fee.
It is important to note that home warranties are often offered when someone is buying a home. Sometimes, a seller will offer to make this purchase for a buyer to provide them with peace of mind that if something fails or needs to be replaced, the cost will not be excessive. If this does not happen, home buyers will likely receive more than a few mail and phone solicitations to buy a home warranty after the sale has closed.
How Home Warranty Companies Work
Most home warranty companies have agreements with pre-approved service providers. If something that is covered by the warranty malfunctions or breaks, the homeowner can call the warranty company, who will then send a service provider to examine the issue. If the provider states that the replacement or repair is covered by the warranty, they will handle the job. In this situation, the homeowner only has to pay a small service fee, along with the money that was already spent to purchase the home warranty.
What Is the Cost of a Home Warranty?
Purchasing a home warranty is not always cheap. Usually, it will cost several hundred dollars annually. The fee can be paid in full, upfront, or in installments if the warranty company offers this. The cost of the plan also depends on the type of property in question – a duplex, townhouse, condo, single-family detached, etc. – and if the homeowner is purchasing a basic or an extended plan.
Usually, the cost will not vary based on the age of the property. The only time this is not the case is if the home is newly constructed. In this case, the cost of coverage is higher. The square footage of the home does not impact the price, either, in most situations. The only time this is not the case is if the property is over 5K square feet. Separate structures, such as a guest house, that is not covered by a basic policy can also be covered if an additional fee is paid. While this is true, garages should be included and considered a standard part of any home warranty.
Along with the annual premium, home warranties will charge service call fees, too, which are commonly referred to as a trade call fee. Usually, these are $75 to $125, which must be paid each time the person with the warranty requests that the service provider comes to the location to evaluate an issue. If the problem requires more than one person to visit, such as an electrician and plumber, the service fee may have to be paid twice.
While home warranties can be beneficial, it does not mean that the homeowner does not have to ever spend money on essential home repairs. Some issues are not covered by the warranty. It could be because the homeowner failed to purchase coverage for the item in question or because the warranty company being used does not offer coverage for a specific item.
Usually, home warranties will not cover any components in the home that are not properly maintained. If the warranty company winds up denying the claim that is made, the homeowner must still pay the service fee and have to find someone else to make the needed repairs. This is something to think about before purchasing a home warranty.
Benefits Offered by Home Warranties
Similar to any other warranty that may be purchased, a home warranty's purpose is to help protect against potentially expensive and unexpected repair costs. It should also offer peace of mind. If a homeowner does not have an emergency fund or if they want to reserve cash for other activities, the home warranty can serve as a type of buffer.
Also, home warranties will make sense for those who are not particularly handy or who don't want to have to try to find a local contractor when a problem occurs. Warranties may also be beneficial for homeowners who love expensive appliances.
The topic of home warranties is usually something that is discussed when a house is being purchased. Home warranties offer reassurance to home buyers who may have very little information regarding maintenance for home components. For new homes, home warranties provide peace of mind that everything was built properly and to code.
For a home seller, providing buyers with a one-year, paid, home warranty when they purchase the home is a goodwill offering that will also minimize complaints if problems are found after the sale is closed. However, it is important to remember that buying a warranty will not exempt a seller from the legal requirement in place that dictates they must disclose known issues with a home when selling.
Finding the Right Home Warranty Company Matters
If someone wants to ensure they get all the best features of a home warranty, they must first find and work with the right home warranty company. Unfortunately, there are many service providers out there who want to sell unsuspecting homeowners an expensive warranty that does not offer much value.
It is up to the warranty buyer to make sure they do not fall into these all-too-common traps and always ask for the price of a home warranty. One way to do this is by getting recommendations about the warranty company that people in the local area have used in the past. Is there one warranty company that stands out from the others or that is more popular than the others. While this may seem like a waste of time, it is a good place to being the search.
Once several companies have been recommended, it is time to learn more about each one. For example, how long have they been around? This is a good indication of if the company will be around in six months or a year to honor the warranty that has been purchased. While there is nothing wrong with working with a new company, doing so does present a certain level of risk that should be recognized.
Take some time to learn as much as possible about the companies being considered. By doing this, it is possible to find a home warranty service provider that meets the needs you have and that will provide the best possible warranty for the homeowner.
Protecting the Investment Made in a Home
Purchasing a home requires a person to make a significant investment. For most people, this will be the biggest investment they make in their life. Making sure it is protected, regardless of what happens, is a must. While homeowner's insurance provides some protection, a home warranty offers supplemental insurance to ensure that if something inside the home needs to be repaired or replaced, this can happen for an affordable price.
If someone has recently purchased a home, they should consider investing in a home warranty, too. In many cases, home warranty companies will sell to existing homeowners, to protect where they live. The best way to know if this is possible is to contact the company being considered and ask questions about the warranties that are offered and who qualifies for them.
Being informed and knowing what a home warranty offers is the best way to know if this is an investment that should be made. Review the information here and speak to professionals in the industry. This will help ensure that the right decision is made regarding if a home warranty should be purchased.
---
Interesting Related Article: "What Homeowners Can Expect from a Home Warranty"