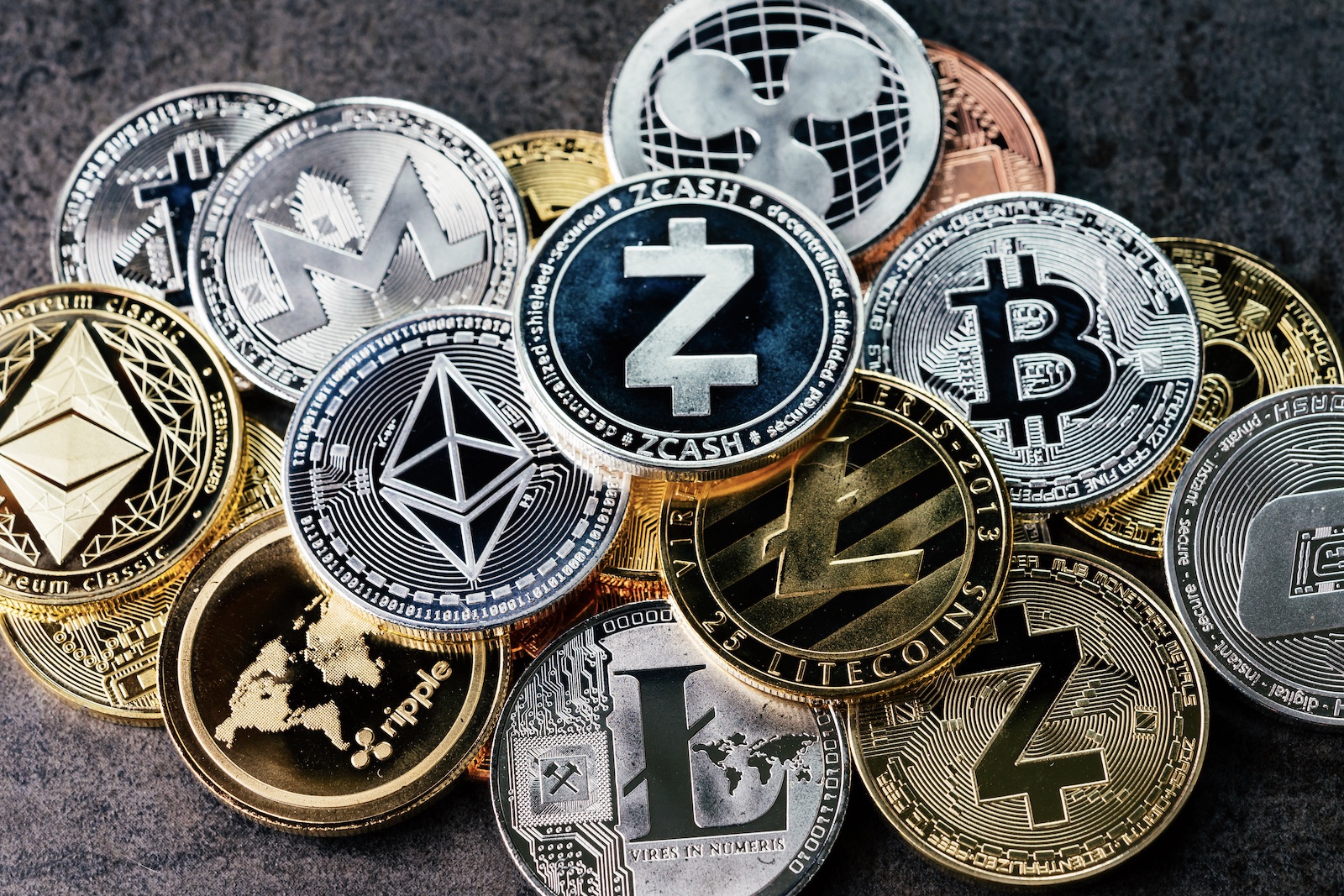 The crypto market is rapidly booming and is seeing a massive increase in adoption over the last few years. Many brands are now considering using it as a payment option, which was the primary purpose for the launch of crypto coins, such as Bitcoin (BTC) and Ether (ETH). 
But, that is not something that the crypto and forex markets are famous for. It is the high trading activity that helps them to make a quick profit. This also presents an opportunity for new forex and crypto brokers to enter the market. However, they would need something that would help them get an edge. 
And that is where the online branding services come into play. They will allow you to increase their brand awareness, create a positive image, and get your message out. In this article, we'll discuss how to choose the best online branding service for forex and crypto brokers. 
Reputation and Performance
One of the most important things that you need to keep in mind when choosing an online branding service is its reputation. If they have a positive online brand image and reputation, then they would certainly help do the same for your crypto and forex broker firm. So, you should check out the performance and reputation of different service providers before choosing the best one. 
Do some research on potential branding service providers' standing and performance history. To evaluate their prior performance, look for endorsements, case studies, and user reviews. It is more probable that a supplier will produce satisfying outcomes if they have a track record of success in assisting forex and cryptocurrency brokers to develop solid brands.
Services Offered
Another important thing to keep in mind is the services that the provider is offering you. Think about the variety of services the branding supplier provides. Some of the services that a reputable online branding service provider would have are: 
Website design and development

Social media management

Search engine optimization (SEO)

Reputation management

Online advertising

Content creation and promotion 
All these services play a critical in helping the forex and crypto brokers maintain a positive brand image. Therefore, make sure the service provider provides a wide range of services to satisfy your branding requirements.
Skills and Expertise in Digital Marketing
Digital marketing and online branding go hand in hand. In a highly competitive market, digital marketing is a tool that can help you stand out from the rest of the competition. So, the online branding service provider you choose must be well-versed in digital marketing techniques. This includes paid advertising, social media management, email marketing, etc. 
Furthermore, the service provider should also combine branding initiatives with successful marketing campaigns to increase the exposure and reach of your brand. You can ask about the different tools and technologies that the service provider uses for their digital marketing initiatives. This will give you a better idea regarding whether or not the firm is using updated tools and technologies.
Flexibility and Personalization
Each forex and cryptocurrency broker has specific branding needs and objectives. So, if you choose to work with an online branding company that has a rigid approach, you might face issues in the long run. A branding service provider should be able to adjust their strategy and methods to fit your unique requirements. 
Long-term success also depends on the ability of the service provider to be adaptable and adjust to the changing situation in your organization and the market. You should ask a service provider if they are willing to customize their services to meet your needs. If they're flexible in doing so, then they might be a good fit. 
Cost and Return on Investment (ROI)
Last but not least, it is highly important for you to take into account the price of branding services and assess the potential ROI. Cost is a significant consideration, but it must be weighed with the quality of the services and the possible rewards from stronger branding. 
This is a common mistake that most crypto and forex brokers since they'll only consider cost while ignoring the return. Therefore, your brand needs to evaluate the provider's ability to offer quality regarding the price of its services.
Final Thoughts
Choosing the right service provider for online branding is vital since it can change the course of your business. Forex and crypto brokers need to consider the factors discussed in this article to ensure that they find the right match for their business. 
And if you don't want to get through all of this hassle, then let SERPutation take care of it. Their amazing services will help you get a competitive edge over others by building a strong online presence. Get in touch with them today and they will be more than happy to assist you. 
---
Interesting Related Article: "What to Look for in the Best Forex Brokers"