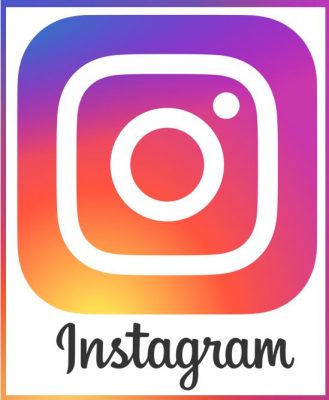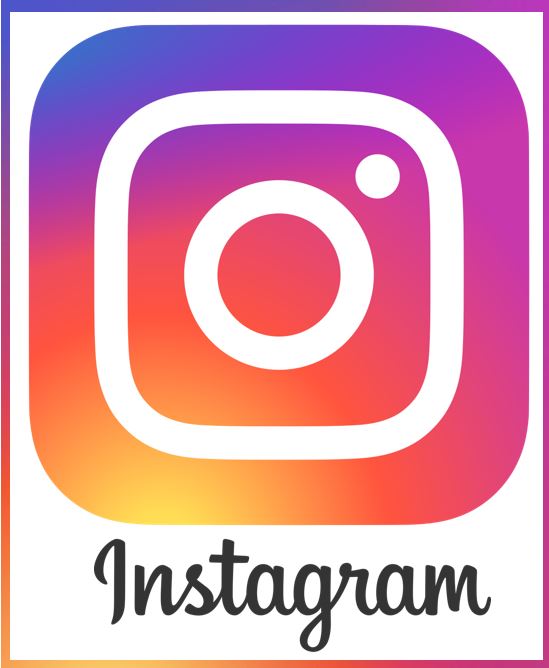 Instagram is the largest media sharing platform in the world. It's no wonder that it's revolutionizing the eCommerce sphere more now than it ever has before. Let's take a look at how exactly Instagram is affecting online businesses in more detail.
Instagram Offers its Own Quality Metrics
With Instagram, you don't necessarily need to rely on analytics from third-party tools or sources to know whether your marketing is working or your brand is getting enough exposure.
Indeed, Instagram analytics can help you to analyze your brand's growth and pivot your marketing strategy if necessary to ensure long-term success. Be sure to check out these analytics regularly and that you grasp each of them to their fullest extent.
Any business wanting to take advantage of the over 1 billion monthly active users on Instagram will need to use smart analytics to ensure that their brand stands out from all the others on the platform.
The Instagram Discovery and Shopping Feeds
More importantly, Instagram is revolutionizing eCommerce due to its discovery and shopping feeds. In a nutshell, these feeds allow platform users to instantly be shown a variety of products that perfectly suit their price points, personal styles, and wish lists. It's all thanks to the extensive algorithms used throughout Instagram.
In other words, these feeds create a personalized and digital shopping destination for each user. Therefore, eCommerce businesses that leverage Instagram successfully will be able to reach their target consumers much more easily and readily than before.
Plus, these excellent feeds let users make purchases with the touch of a button. It's an ideal platform for impulse shopping: a big driver of all online commerce in and of itself.
Influencers Add to the Sales Funnel
But Instagram is also important for eCommerce due to the influencers that populate the platform. The importance of influencers allows eCommerce businesses to leverage their marketing potential for their own gain.
Striking advertising deals with various influencers in your niche or ensuring that your brand's products show up on influencer shopping lists – which are then shared to all of their followers – can do a lot to add to any business's sales funnel effectiveness. It's a lot easier to convince someone to purchase a product if their favorite influencer recommends it or has purchased it themselves.
Facebook Pay
Lastly, Instagram has revolutionized eCommerce business by making payment so much easier to process than before. The majority of Instagram users also use Facebook, which means they can also use Facebook Pay to instantaneously buy a product they see on the former platform.
For businesses that thrive on short sales funnels, this is a fantastic addition. Facebook Pay through Instagram means fast transactions will quickly become the norm and impulse shoppers will become more important to business's consumer bases than ever before.
Ultimately, time will tell how Instagram continues to evolve and affect the eCommerce sphere. But with digital purchases growing in frequency (especially after the pandemic), it's clear that eCommerce will continue to evolve alongside Instagram. Savvy online business owners should take advantage of this fact early for maximum success.
---
Interesting Related Article: "How to use Instagram for Marketing – 5 Powerful Tips"