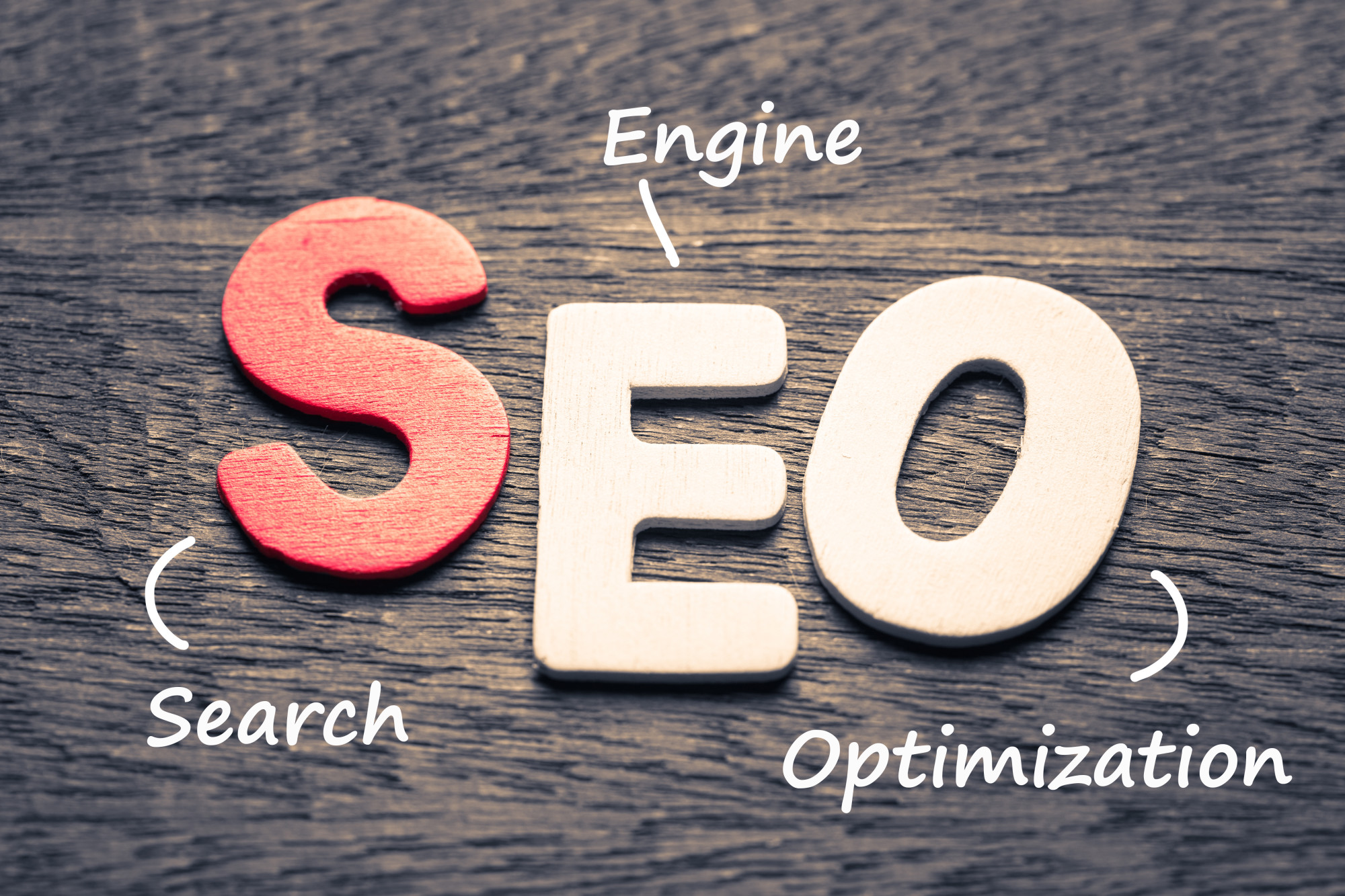 If you're a digital marketing firm or an independent contractor familiar with search engine optimization (SEO), you want to provide high-quality SEO services to your clients. Doing so allows you to make more money while helping another business succeed – and it also gives you a chance to build your reputation.
Here's the problem: providing high-quality SEO services is challenging, time consuming, and expensive. And even if you do everything "right," on paper, there's no guarantee you're going to see impressive results.
That's where white label SEO services come into play – but how exactly does this arrangement work and how can you use it to serve your clients better?
What Are White Label SEO Services?
In a white label SEO arrangement, the white label SEO service provider is usually an SEO agency. They have access to a wide range of different specialists, including link builders, content writers, keyword researchers, and strategists, and they use those experts to provide high-quality services to end clients. These services could include anything from keyword research to content marketing and ongoing analytics – it all depends on the company you're working with and the package you've selected.
A digital marketer can utilize these services in a "white label" arrangement; effectively, the digital marketer will be reselling these services to an end client. The SEO agency provides the service, the digital marketer gets to brand these services as their own, and the end client gets access to the best-quality SEO services available. 
Usually, the SEO agency charges the reseller a reduced rate; the reseller can then add a small margin so they remain profitable.
Why Use White Label SEO Services?
Why would you tap into these services?
     

Better services.

In many cases, dedicated SEO agencies are capable of providing better SEO services than freelancers or independent firms. That's because they typically have access to a network of dozens, or even hundreds, of skilled individuals who focus on SEO specialties exclusively (or nearly exclusively). Better services means better results for your clients – and

happier customers overall

.

     

Accountability.

Working as a white label SEO reseller, you'll also have a party with more accountability. If they don't see impressive results in the first few months, or if they encounter a major setback, they'll be responsible for addressing it. The SEO company wants to keep your business, so they're incentivized to do whatever it takes to make you satisfied.

     

Higher profitability.

Depending on how you structure your relationship, this could also lead to higher profitability. You can mark up the price of the SEO services you use, capitalizing on the profit without requiring much of a time investment on your end.

     

Superior time allocation.

If you were previously executing or coordinating the SEO work personally, investing in an SEO agency gives you a chance to allocate your time more responsibly or more productively. Since you can leave the SEO work to the experts, you'll finally have enough time to work on the other important projects that got left on the back burner.

     

Scalability.

White label SEO is also advantageous for offering unparalleled scalability. Because you can onboard new clients without expanding your own workforce, you can keep acquiring more and more sources of revenue, gradually scaling your business to new heights.
Finding the Right Partner
The most important variable for your success is finding the right partner. You need someone who is reliable, responsive, capable of providing expert-level services, and is well within your budget. That can be a tall order, especially with so many SEO agencies and freelancers out there, many of whom rely on outdated tactics to provide services to unsuspecting customers.
Be prepared to evaluate each prospective partner thoroughly, analyzing their customer reviews, previous work, current capabilities, and approach to communication.
Establishing the Relationship
To maximize your chances of success even further, use these tips when establishing the relationship.
     

Clarify all expectations.

Make sure you clarify all expectations upfront. What services are you using and how will those services be provided? How can you guarantee the "white label" aspect of the service? How often will you be meeting and communicating?

     

Optimize for the long term.

White label SEO partnerships work best as long-term arrangements; over time, your partner will get to know your brand better and serve your clients more effectively.

     

Work on better communication.

Communication is key to an effective working partnership, so try to work out the kinks early. Get to know your partners and develop a system for mutually amenable dialogue.
If you find the right partner and you're willing to create a mutually beneficial, long-term partnership with them, you'll be capable of generating more revenue and making your customers happier. It won't happen overnight, but if you're willing to work, you can get there.
---
You may be interested in: How to Build and Promote Private Label Products on Amazon