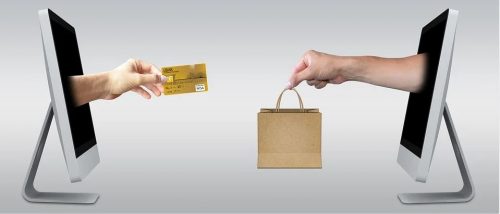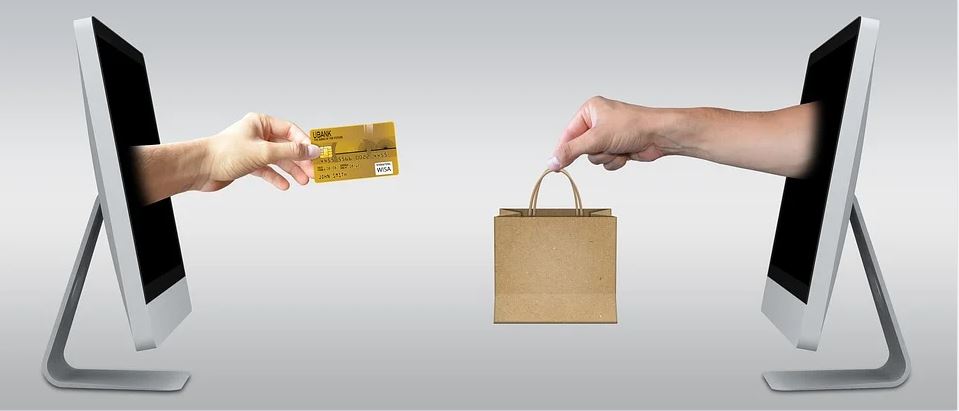 If you have a retail business, securing a stable future with sales growth can be a challenging task. Getting out of your comfort zone and applying some effective strategies will help you increase your sales year-round.
Leverage Data
Most businesses collect data on their customers. If your business doesn't, you should consider implementing a customer loyalty program. This will allow you to gather useful information about your customers that will help in key decision-making.
Information you can collect includes customer interests, types of merchandise that shoppers prefer and customer demographics. You can use this information to target particular customers categories with email campaigns or tailor your in-store offers based on insights from your data.
Take Advantage of Holidays
There are many holidays during the year that you can create themed promotional offers around. Besides official holidays, every day of the year has a different designation. Whether it's Christmas, Easter or National Pet Day, there's always a promotional opportunity waiting for you to bolster your retail sales.
Rethink Your Pricing Strategy
Most businesses try to undercut their competition by reducing prices. This often leads to a price war that ends up costing all parties involved. Try adding extra value to your customers' experience that will allow you to actually increase your prices.
When reducing your prices, it's important to make sure it doesn't go unnoticed. Using a simple yet effective advertising method such as
retail digital signage
will ensure your price cuts are visible to your customers.
If you want to increase your retail sales by offering better prices, you can try bundling products together and offering an overall discount. This will help you avoid a direct price war with your competition based on a particular product and allow you to increase your bottom line by moving more merchandise.
Boost Customer Engagement
Make an effort to reach out to customers. Try increasing your customer engagement both online and when customers visit your brick-and-mortar location. Consumers tend to spend more money at businesses that make them feel more appreciated.
Maximize Social Media Effectiveness
This strategy follows from the previous one. It's one thing to have a stagnant Facebook page and another to create a vibrant community on your social media. Organic and paid social media tactics can make more people aware of your business and share your posts with their friends.
Sell Online
Selling online is a surefire way of increasing your retail sales. Lightspeed, a point-of-sale and e-commerce software provider, conducted a survey to uncover some tactics that helped retail businesses increase their sales. They found that "75% of general merchandise stores surveyed saw most of their holiday sales come from e-commerce, but most of them sold their products both in-store and online."
Having a healthy balance between in-store purchases and online sales can provide security against economic downturns. Consumers may choose to chop online under certain circumstances and having an e-commerce platform ensures you won't miss out on this trend.
Start Selling More Today
Stop relying on seasonal opportunities to increase your sales and start applying strategies that will allow you to blaze your own trail. By applying some smart strategies and leveraging the power of the internet, you can grow your business on your terms.
---
Interesting Related Article: "Improve Your Retail Sales With Retail 4.0"