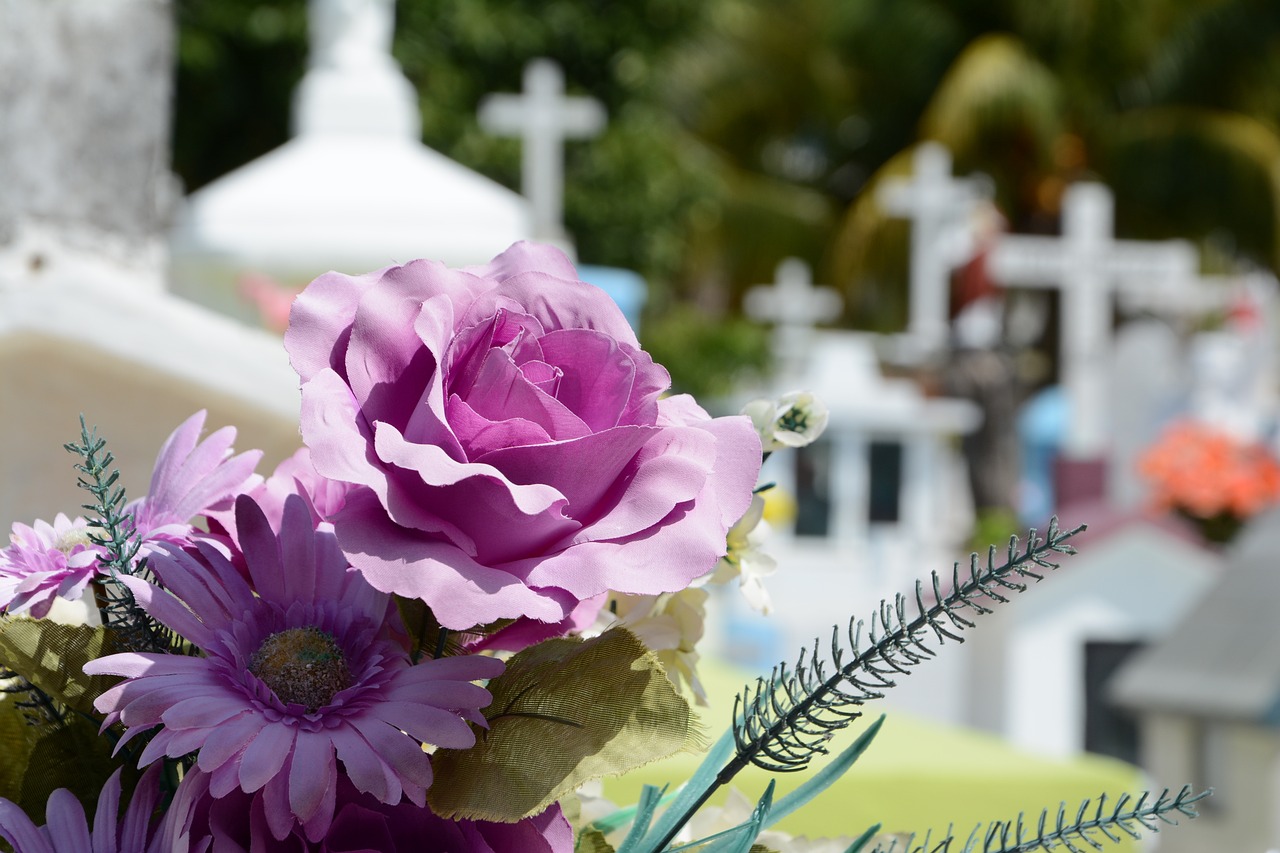 Funeral flowers are a beautiful and thoughtful way to express condolences and show support to grieving family members and friends. However, knowing how to send funeral flowers can be a daunting task, especially if you've never done it before. In this article, we will explore some of the things you need to know to send funeral flowers and offer some tips to help you make the process easier.
Choose the Right Flowers
The first step in sending funeral flowers is to choose the right flowers. Funeral flowers are typically arranged in a bouquet or wreath and can be made up of a variety of flowers. Some popular choices for funeral flowers include lilies, roses, carnations, chrysanthemums, and gladioli. You can choose a single type of flower or a combination of flowers to create a beautiful and meaningful arrangement.
Consider the Color
When selecting flowers for a funeral, it's important to consider the color. While white is the traditional color for funeral flowers, other colors such as pink, yellow, and red can also be appropriate. It's important to remember that different colors can have different meanings. For example, white flowers symbolize purity, while red flowers symbolize love and respect. Consider the personality and preferences of the deceased and their family when choosing the color of the flowers.
Decide on the Arrangement
Once you have chosen the flowers and color, you will need to decide on the type of arrangement you want to send. Bouquets and wreaths are the most common types of funeral flower arrangements. Bouquets are smaller and more compact, while wreaths are larger and more circular. You can also choose to send a standing spray, which is a large, vertical arrangement that is often displayed near the casket or urn.
Choose a Florist
Next, you will need to choose a florist to arrange and deliver the flowers. Look for a florist that specializes in funeral flowers and has experience in creating arrangements for funeral services. You can also ask friends and family members for recommendations or do some research online to find a reputable florist in your area.
Include a Personal Message
When sending funeral flowers, it's important to include a personal message to the family of the deceased. This can be a simple message of condolence or a more personalized message that reflects your relationship with the deceased. You can include the message on a card or note that is attached to the flowers.
Timing and Delivery
When it comes to sending funeral flowers, timing is important. It's important to ensure that the flowers arrive in time for the funeral service. Typically, funeral flowers are delivered to the funeral home or church where the service is being held. Be sure to provide the florist with the name and address of the funeral home or church, as well as the date and time of the service.
In addition to timing, it's also important to consider the delivery method. Some florists offer delivery services, while others may require you to pick up the flowers from their shop. If you are sending the flowers from out of town, you may need to arrange for delivery through a local florist in the area where the funeral is being held.
Sending funeral flowers is a thoughtful way to express your condolences and show your support during a difficult time. By following these tips, you can ensure that your flowers are a beautiful and meaningful tribute to the deceased and their family. Remember, funeral flowers are not just a symbol of beauty, but also of love, respect, and honor for the life that has passed.