Taiwanese smartphone maker HTC unveiled its full-body virtual reality system, the HTC Vive, at the Mobile World Congress show in Barcelona.
CEO Peter Chou said HTC has been developing products other than smartphones for years now and its HTC Vive system represents the company's first step in entering virtual reality.
The device will directly compete with Facebook's Oculus Rift and Sony's Morpheus VR headsets.
HTC partnered with the video game developer Valve to create the headset.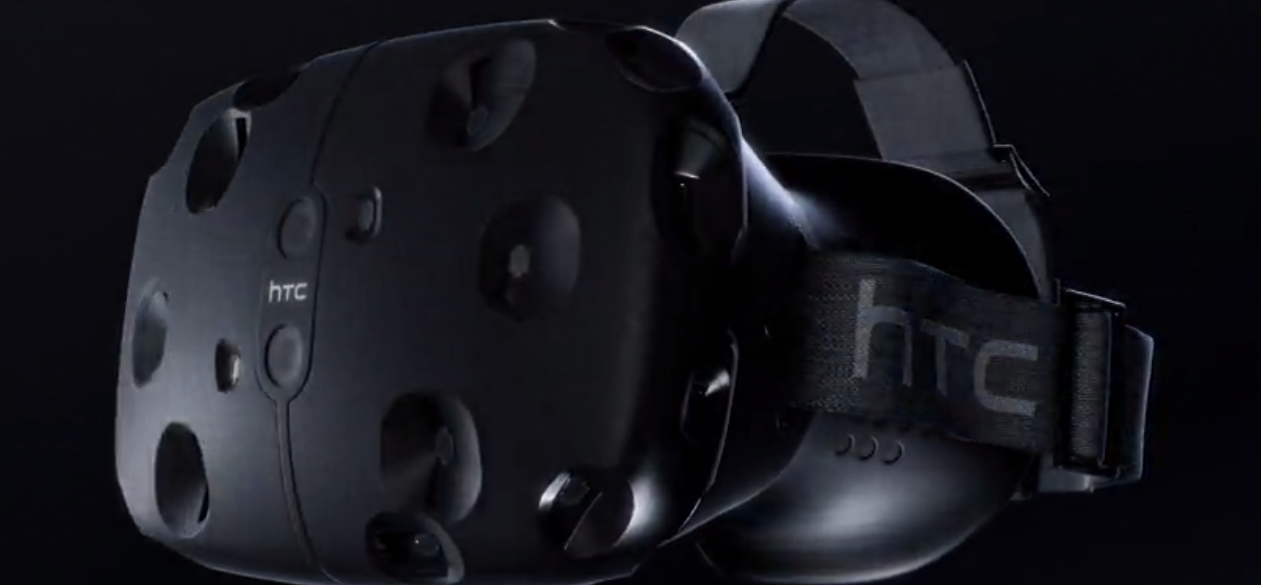 According to HTC, 'dynamic exposure mimics the human eye by dynamically and meticulously adjusting exposure and luminance of individual objects in a scene to bring out better details, overall balance and realism.'
Cher Wang, Chairwoman of HTC commented,
"It's rare that a company has an opportunity to forever transform the ways in which people interact with the world and communicate with each other but that is exactly what we plan to do with Valve."
"We achieved this once before with our development of smartphone technology"
"And, through our partnership with Valve, we'll now be doing this for a second time with VR technology of which consumers could only previously dream."
The headset is capable of displaying video at 90 frames per second (fps) and is equipped with two 1,200 by 1,080 pixel screens to provide high definition graphics.
A gyrosensor, accelerometer, and laser position sensor combine to precisely track the rotation of the user's head on both axes to an accuracy of 1/10th of a degree, allowing them to look around the virtual environment naturally.
The Vive headset offers a fully immersive experience
HCT said that the Vive allows wearers to walk around and explore their virtual space, interact with their surroundings and see objects from every angle.
Packing a full room scale 360 degree solution with tracked controllers, the Vive lets the wearers walk around and explore their virtual space, inspect objects from every angle and interact with their surroundings, according to HTC.
Video of HTC's Vive headset, powered by SteamVR
---
HTC said that the early adopters are likely to be gamers. However, the device could also be used in shopping and meeting friends.
Its partnership with Valve also play a significant role in the promotion of HTC's device.
Valve runs Steam, which is one of the largest online marketplaces for video games and the developer behind widely acclaimed games such as Dota 2, Half Life, and Portal.
"Our collaboration with HTC is driven by the companies' shared desire to produce the most compelling and complete VR experience," said Ken Birdwell of Valve. "Delivering content creators with the Vive Developer Edition is an incredibly important milestone in our efforts to achieve that goal."
"Vive creates an exciting opportunity for all developers and content creators, to help us bring virtual reality into the mainstream with an end-to-end solution that completely redefines how we entertain ourselves, communicate with each other, learn and, eventually, how we become more productive," Cher Wang concluded.
"HTC Vive is real, it's here and it'll be ready to go before the start of 2016."