HTC is scheduled to launch its next flagship smartphone in April this year and not in February, as most analysts had expected.
According to claims by Portuguese news site 4gnews the HTC One M10 (aka HTC Perfume) launch event will take place on April 11.
The event will reportedly take place in London, however, the name 'One M10' might not stick.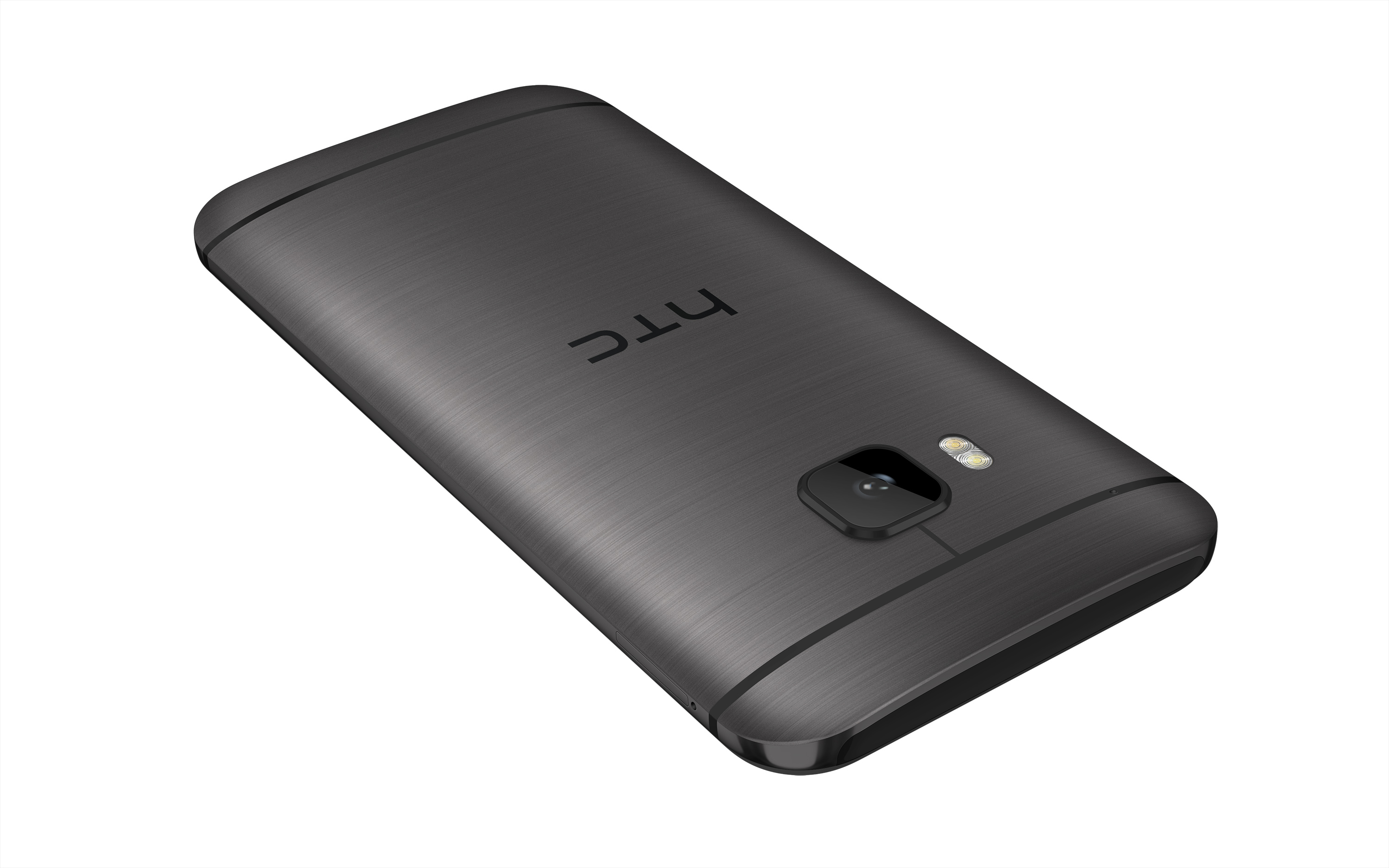 If the site's source is correct then this means that HTC's upcoming smartphone won't launch until almost two months after Samsung's and LG's conferences in Barcelona this February at MWC 2016 – the HTC device won't be available until quite a bit after the launch of the Galaxy S7 and LG G5.
TechRadar said that it's not clear how reliable 4gnews's source is, however, it 'does fall in line with previous rumours which have suggested that HTC would wait until March or April to launch the One M10.'
---
---
HTC One M10 rumours:
HTC's CEO Cher Wang said that the firm will add some significant improvements to the innovation and design of its upcoming flagship smartphone.
The smartphone is rumoured to be waterproof and could possibly had support for wireless charging.
TechRadar says that the M10 could feature a 23MP camera, a 3000 mAh battery, have a fingerprint scanner built into the home button, and run on the latest Qualcomm Snapdragon 820 processor.
It is also believed to be a 5.1 inched device and come with 4GB of RAM and 32GB of internal storage.
However, these are just rumours. Consumers will have to wait until April to find out the official specifications and price information.