HTC's Vive VR headset will not be available for consumers to buy until April 2016, according to a recent statement HTC made on its blog.
The company wanted to 'clear up speculation and misinformation' about the launch of its Vive VR headset and confirmed that there will be a delay.
HTC said: "We will be starting the new year by making an additional 7,000 units available to developers, followed by commercial availability in April 2016,"
Adding: "We remain committed to delivering the HTC Vive to a broader group of content creators and partners, and remain focused on delivering the very best experience possible for a consumer release."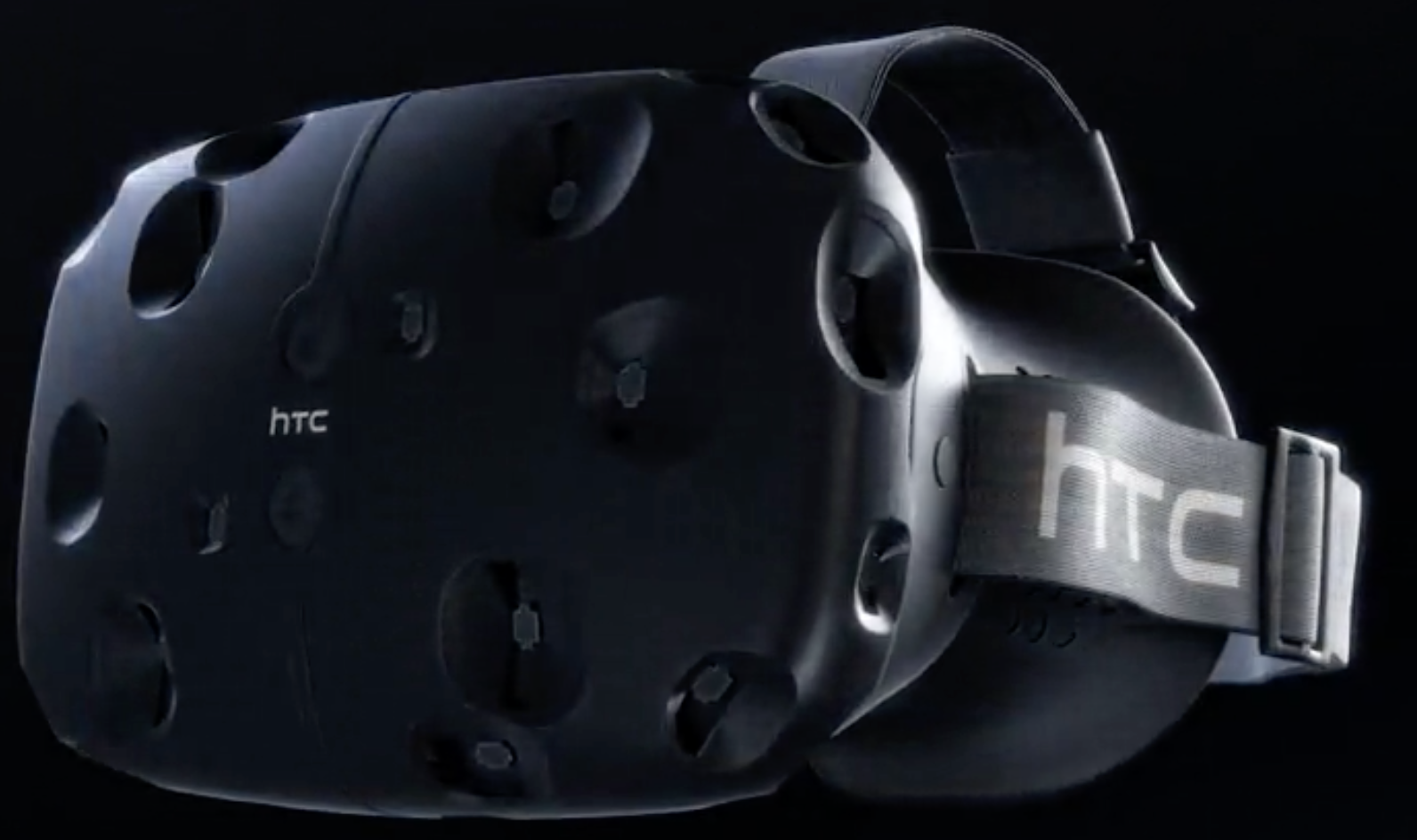 The HTC Vive VR headset developer edition.
The Vive features a 1,200 by 1,080 pixel screen in front of each eye, with refresh rates of 90 frames per second, capable of displaying photorealistic imagery filling a users field of vision in all directions.
It also comes with a gyrosensor, accelerometer, and laser position sensor which work together to track the rotation of a users head on both axes to an accuracy of 1/10th of a degree, allowing users to look around the virtual environment naturally.
HTC had previously expected to begin shipping Vive VR headsets by the year end.
Adi Robertson at The Verge commented on the news: "It's not clear whether HTC and Valve haven't achieved the "best experience" because they're still working on the hardware, or whether the issue is getting enough games and other entertainment content to make a full launch."
The delay doesn't come as a huge surprise though, especially given the fact that the Vive was only revealed in March. In comparison, developers have been working on the Oculus Rift VR headset for over two years.
Being the first major VR headset to launch on the market was seen as a huge advantage for HTC. However, the company can now expect fierce competition when the Vive launches, given that now it is now scheduled to be released in the same time frame as the Oculus Rift (scheduled to launch in Q1 2016).
---
---
The HTC statement went on to say:
"Since announcing the HTC Vive in March of this year we have focused on developing immersive content, refining both hardware design and user experience, and building relationships with new partners both inside and outside of the gaming industry.
"In collaboration with Valve, we have been distributing the HTC Vive Developer Kits to developers and content creators, and are continuing to work with many other innovative companies to create content that spans gaming, entertainment, medical, education and retail.
"This includes hosting a developer conference in Beijing on December 18th, launching the second generation of the HTC Vive Developer Kit at CES and engaging audiences at key events including The Sundance Film Festival, SXSW, GDC and MWC while expanding our demo tours.
"We will be starting the new year by making an additional 7,000 units available to developers, followed by commercial availability in April 2016. We are incredibly excited about the future and look forward to sharing more information as we move forward towards launch."
---
Video of the HTC Vive:
---
---