IAG, owner of British Airways, announced that it plans on acquiring the insolvent Austrian airline Niki for €20m ($24m) and provide the company with additional liquidity of up to €16.5 million.
Niki, previously owned by Air Berlin, filed for insolvency earlier this month after German carrier Lufthansa backed out of acquisition plans after "deep competition concerns" expressed by the European Commission about limiting air choice for travelers in Austria and Germany.
Niki was forced to ground its fleet, stranding thousands of passengers.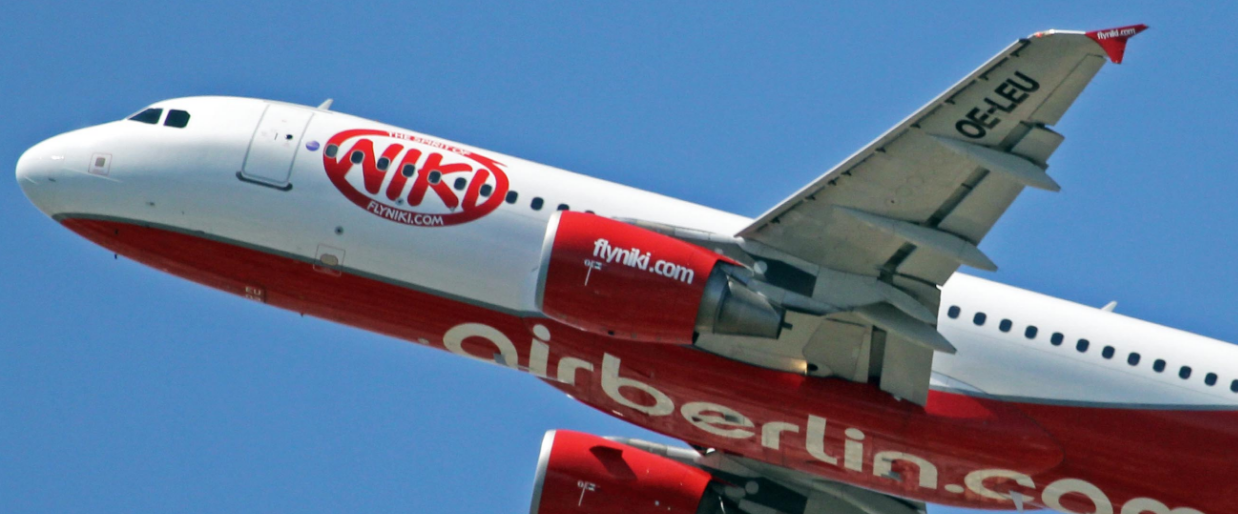 Niki Lauda, former Formula One driver and a three-time F1 World Drivers' Champion, founded the airline in 2003. In late 2011, Niki merged with Air Berlin.
Lauda made a bid to buy Niki back after hearing about the insolvency, but eventually lost out to IAG.
IAG said Niki would become a new subsidiary of its budget carrier Vueling and would be incorporated in Austria, retaining about 740 former Niki staff. The assets include 15 A320 planes, as well as slots at airports such as Vienna, Munich and Palma.
"Niki was the most financially viable part of Air Berlin, and its focus on leisure travel means it's a great fit with Vueling," said IAG's chief executive, Willie Walsh.
The acquisition still needs to be approved by European authorities.