Ukraine has been approved a $17.5 billion loan package by the International Monetary Fund. The money will be pumped into the country to help it come out of economic turmoil.
On Wednesday the IMF board approved a loan package of $17.5 billion, with IMF officials saying that $5 billion will likely be pumped by the end of this week and another $5 billion being sent in the coming months.
IMF managing director Christine Lagarde said in a statement:
"This new four-year extended arrangement will support immediate economic stabilization in Ukraine and a set of deep and wide-ranging policy reforms aimed at restoring robust growth over the medium term and improving living standards for the Ukrainian people,"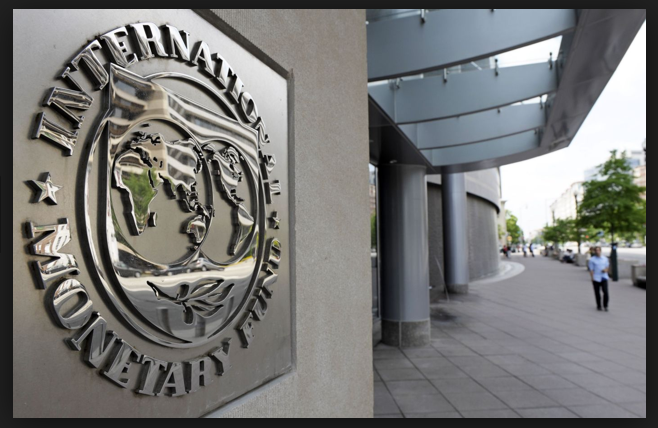 The IMF approved a loan package to help Ukraine recover after years of financial struggle.
The financing will provide support to an economy that's expected to shrink by as much as 11.9 percent this year.
Ukraine has suffered because of its conflict with Russia in the eastern part of the country, which has had a devastating impact on industrial activity.
The program "is very strongly front-loaded during the first year," said Christine Lagarde.
"Ukraine has satisfied all the prior actions that were expected and required of it in order to start running the program … We are off to a good start."
The IMF said the new loan is "based on a comprehensive economic reform programme supported by the Fund as well as by additional resources from the international community."
The country has the highest interest rates in 15 years, and its central bank only has reserves of $6.4 billion.
Ukraine needs the money to stabilize the exchange rate
Anders Aslund, a senior fellow at the Peterson Institute for International Economics in Washington, said that the funding is crucial for Ukraine to rebuild its foreign-exchange reserves.
"This is the sheer minimum they need to stabilize the exchange rate, and without stabilizing the exchange rate, you can't pursue economic policy," Aslund said.
The IMF loan is part of a planned $40 billion support package from the international community.
One of the IMF's main functions is to help countries in economic crises.