India is forecast to overtake the UK and France in 2018 to become the fifth largest economy in the world in dollar terms, according to a recent report by the Centre for Economics and Business Research (Cebr).
The Indian economy expanded by just 5.7 percent for the three months ending June 2017 but recovered slightly to 6.3 percent for the following quarter ending September. Economic growth has been affected by a new sales tax and restrictions on high-value banknotes.
"Despite temporary setbacks… India's economy has still caught up with that of France and the UK and in 2018 will have overtaken them both to become the world's fifth largest economy in dollar terms," said CEBR deputy chairman Douglas McWilliams.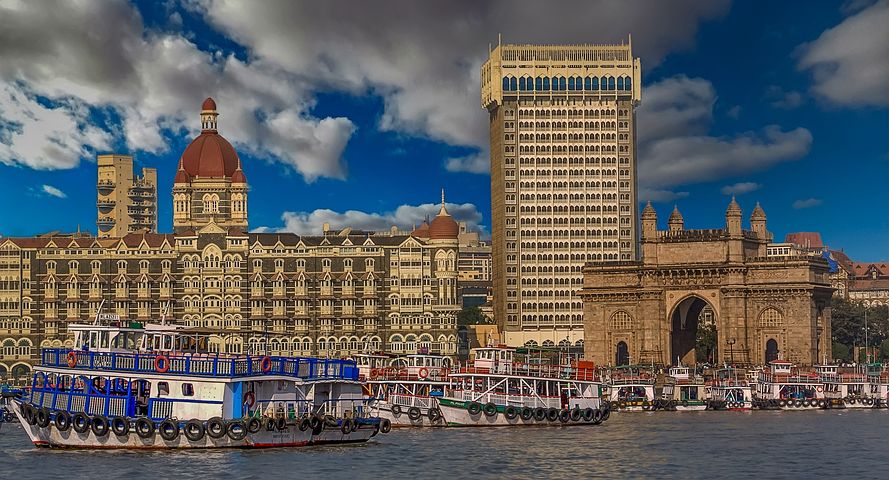 By 2032, India is forecast to become the world's third-largest economy.
The global economy is expected to receive a boost from cheap energy and technology prices.
Cebr said in its report that it expects oil and gas prices to hold up close to $60 (using its measure of an average of the Texas Light, Brent Crude and Dubai Fateh prices) until the early 2020s, before dropping to $40 in current prices by 2032.
World growth is forecast to be dominated by Asian economies, including India, China, and Japan.
The Chinese economy is forecast to overtake the US economy as the largest in the world in 2030 – a year later than the group's previous forecast due to a more positive outlook of US growth.
"Because the impact of President Trump on trade has been less severe than expected, the USA will retain its global crown a year longer than we anticipated in the last report," the report said.
In addition, Cebr said that the effects of Brexit on the UK economy will be less than feared, allowing it to overtake France again in 2020. The group had previously expected Brexit to have a significant transitional effect on the UK economy that would leave it behind the French economy for five years.
The executive summary of the report said:
"[…] Sterling has since recovered and with a transitional deal with the EU now in place the country seems likely to overtake France again as soon as 2020, driven by the UK's particular blend of the tech sector and the creative sector which Cebr has called The Flat White Economy and by the probability of a fairly soft Brexit."