Are tablets a thing of the past since the advent of larger smartphones? One analysis found that the consumer behavior is changing drastically since Apple released its new line of smartphones that come with larger screens.
Consumer behavior refers to all the aspects that affect our search, selection, and purchase of goods or services.
People who own both the iPhone 6 Plus smartphone and the Apple iPad appear to be using their tablets less and less.
An analysis was carried out that looked into whether Apple's new smartphones with bigger screens is changing the behavior of their owners.
Pocket, an app that can save articles and videos for later use, analyzed this and found that people who own both the new iPhone and iPad are using their iPads on a less frequent basis.
Pocket app users with the previous model iPhone 5 or 5S, which have less big screens, use their phones 55% of the time to retrieve data that they have saved in Pocket and use their tablet 45% of the time.
However, owners of the new iPhones – which have much larger screens – appear to be spending less time on their tablets. Only 20% of people who own both devices use their tablets to retrieve content from Pocket, compared to 80% using their phones.
The bigger the screen of the phone, the more likely users will use it for video content.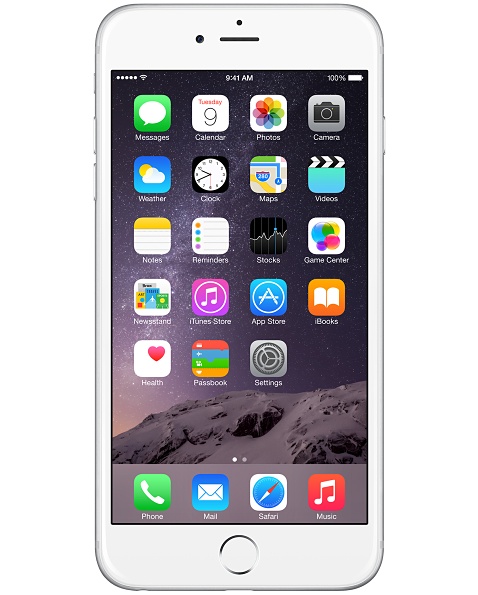 The new iPhone 6 smartphones come with much larger screens. 
Pocket found that iPhone 6 Plus owners (the device with the largest screen) watch 40% more video footage compared to iPhone 5 or 5S owners, and 16% more than iPhone 6 users.
Apple increased the screen size of its phones as Android smartphone makers began creating phones with much larger screens.
Pocket data also revealed that when a user owns both an Android phone and Android tablet, 80% of content is viewed on their smartphones.