Jaguar Land Rover has made a $15 million minority investment in the connected car technology firm CloudCar.
The investment and partnership with Palo-Alto based CloudCar highlights the British carmaker's plan to continue building high-tech models with connected driver experiences.
The first Jaguar Land Rover model to feature CloudCar technology is its upcoming fully electric Jaguar I-Pace.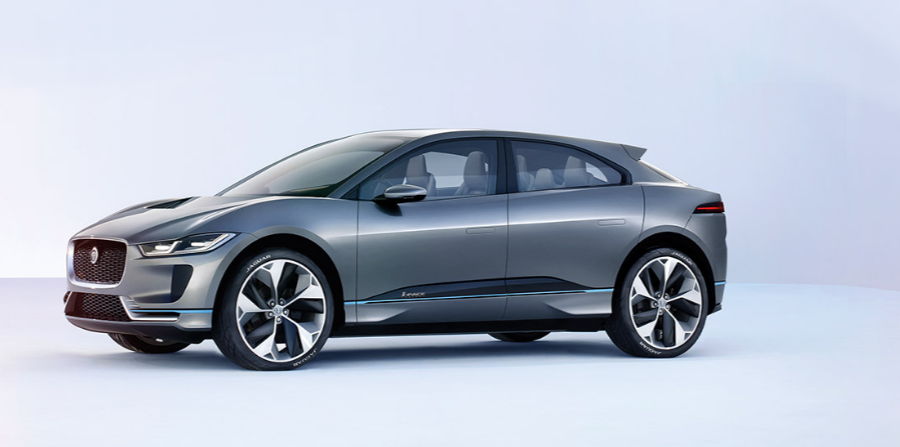 The connected car tech firm says on its website that it works to create "an evergreen and intuitive experience for connected-onboard infotainment solutions for the car." The CloudCar platform "utilizes Natural Language Voice technology, combined with innovations in Machine Learning to provide "personalized, distraction-free & predictive driving experiences."
The move is an important step in developing connected car technology, said Hanno Kirner, Executive Director of Corporate Strategy for Jaguar Land Rover.
"This represents an important step in developing connected car technology. CloudCar has been working with premium manufacturers on some of the most exciting opportunities and challenges in the fields of machine learning and infotainment," Kirner said.
"This investment is integral to Jaguar Land Rover's vehicle technology programme: but the programme also presents an invaluable opportunity for other automotive manufacturers to get involved.
"The eventual need to integrate into the car hundreds of driver-focused global cloud services and content means this platform is an excellent example where cooperation between OEMs can improve outcomes for customers, as well as reducing costs."
Philipp Popov, CEO of CloudCar, said the firm is excited to deepen its relationship with Jaguar Land Rover and is also looking forward to other manufacturers benefitting from the company's recent progress.