The founder of Mageupload, Kim Dotcom, is launching a new video calling service to compete directly with Skype.
The service is called MegaChat and it offers users end-to-end encryption video, audio and text chats.
Dotcom (whose real name is Kim Schmitz) believes that MegaChat will dominate the market and offer a more secure service compared to Skype since its been under surveillance by the NSA. According to documents released by Edward Snowden, the NSA has had access to Skype communications since 2011.
The open-beta of MegaChat was released on Thursday. At the moment the service only supports video calling.
In a tweet Dotcom said that the service will soon support conference calls and text chat.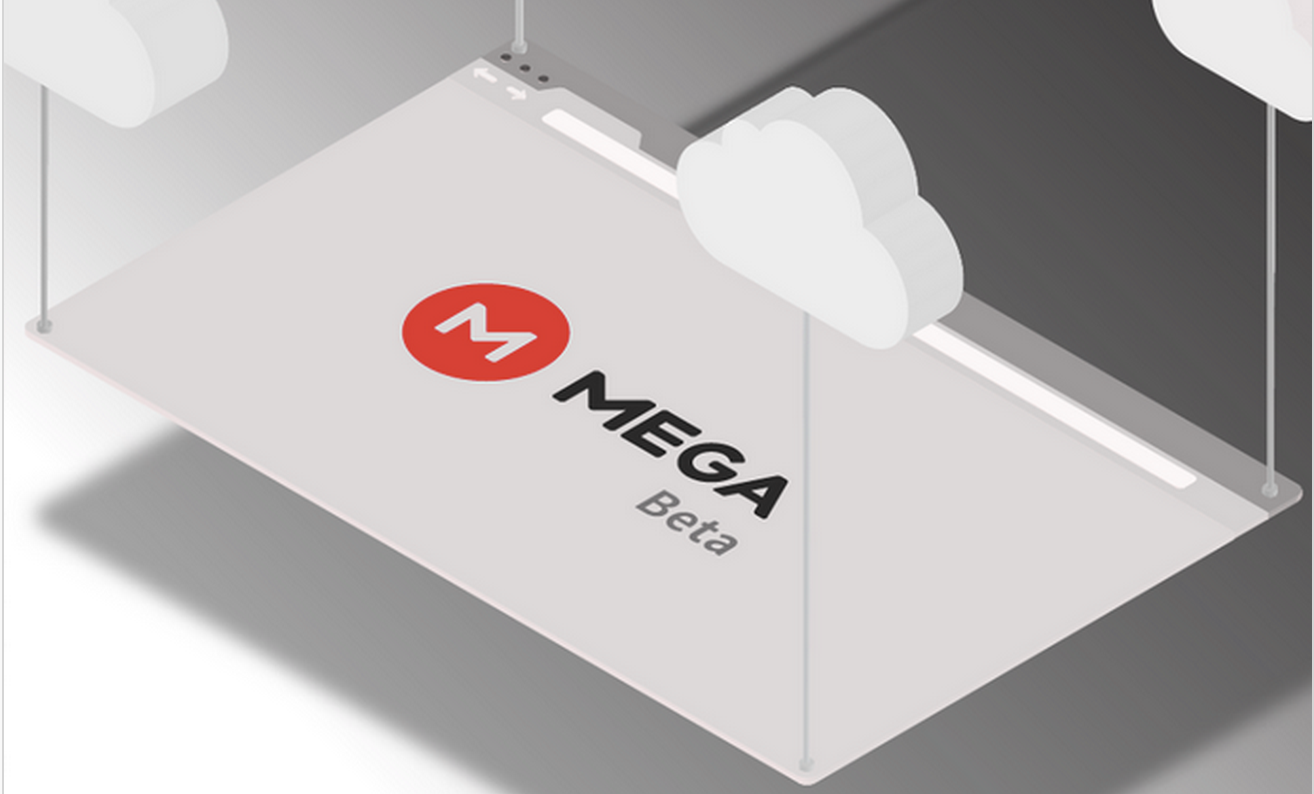 The security of MegaChat is still unclear, but Doctom is offering bounties to people who detect any security flaws with the service.
Dotcom is well known for facing extradition from New Zealand to the U.S. because of copyright infringement charges for operating the file sharing website Megaupload. Three years ago his Megaupload site was closed down, however, a year later he created Mega – a website offering storage and encrypted Internet communication.
"Mega has over 15 million registered users now," Dotcom tweeted. "I think MegaChat could elevate us to 100+ million users by the end of 2015."
Within only hours of its launch, the service had logged over 500,000 calls.
One of the key strengths of MegaChat is that users don't need to install software to use. There are Chrome and Firefox extensions are available, but these extensions are optional and help boost performance and security.