Lego announced that it is slashing 1,400 jobs worldwide amid weak sales and falling profits.
The number of jobs being axed represents 8% of the company's 18,200-strong workforce.
In the first half of 2017 revenue dropped 5 percent while operating profit dropped 6 percent and net profit fell 3 percent. In the company's established US and European market revenue declined, while in emerging markets such as China revenue increased by double digits.
Lego is the world's largest toymaker by sales, ahead of Barbie maker Mattel and Play-Doh maker Hasbro.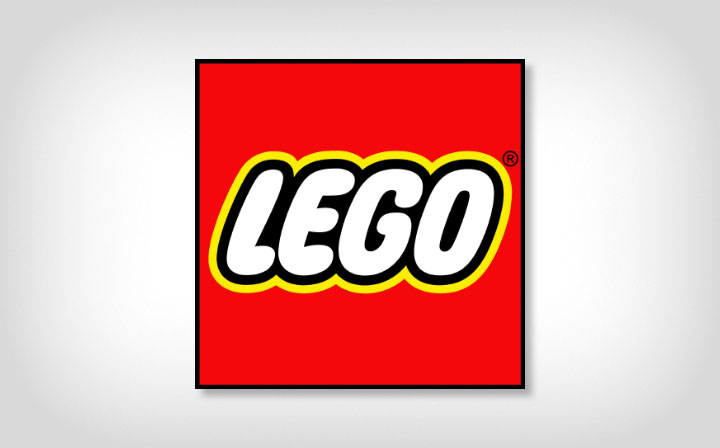 LEGO Group Chairman, Jørgen Vig Knudstorp said, "We are disappointed by the decline in revenue in our established markets, and we have taken steps to address this.
"We are working closely with our partners and we are confident that we have the long-term potential of reaching more children in our well-established markets in Europe and the United States. We also see strong growth opportunities in growing markets such as China."
"We are very sorry to make changes which may interfere with the lives of many of our colleagues.  Our colleagues put so much passion into their work every day and we are deeply grateful for that. Unfortunately, it is essential for us to make these tough decisions," Knudstorp added.
The company wants to build a smaller and less complex organisation than it had today and simplify its business model in order to reach more children.