UK consumers voted Danish toymaker Lego as the top consumer brand of the year, beating more than 1,500 others in the annual Superbrands ranking.
Gillette rose three places from last year coming second, while Apple rose three places to come in third.
British Airways, which came in first place last year, did not manage to make the top 20 this year.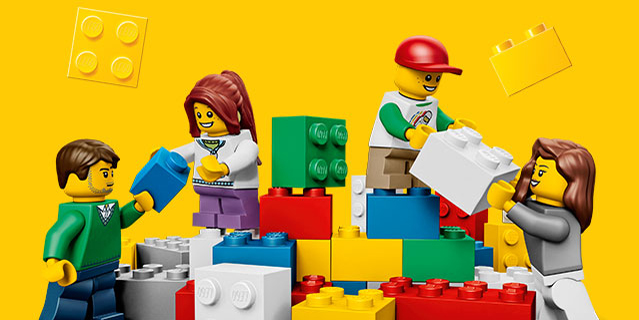 The top 20 consumer superbrands of 2018:
LEGO
Gillette
Apple
Andrex
Coca-Cola
Disney
Marks & Spencer
Boots
Heinz
BMW
Cadbury
Rolex
BP
Shell
John Lewis
Heathrow
Jaguar
Kleenex
Visa
Häagen-Dazs
The brands were picked by 2,500 members of the British public from a list refined by an Expert Council of senior industry figures. None of the brands had to apply or pay a fee to be considered.
British Airways dropping outside top 20 should be a "wake-up call for all brands"
Superbrands chairman Stephen Cheliotis commented on the results:
"British Airways tumbling from top spot to outside of the top 20 should be a wake-up call for all brands.
"In a world where customer expectations have rightfully risen, brands cannot afford to disappoint and need to continually deliver to retain their valuable reputations.
"No brand, however strong, is immune to changing consumer sentiment.
"The rise of fresh, disruptive brands – particularly in terms of relevance to consumers' lives – should be an added warning to more established brands.
"The likes of Netflix, PurpleBricks and Zoopla may not be challenging for the top spot in the overall ranking yet, but they surely will be if they continue their current momentum and the established elite don't respond fast enough."