LG's highly anticipated Flex 2 curved smartphone is set to go on sale in the US on March 13.
The Flex 2 is the successor of the original Flex – well known for being the world's first curved, flexible smartphone.
However, despite the original Flex being a triumph of engineering and design, it was not perfect by any means. Many consumers complained about its somewhat impractical size and display resolution.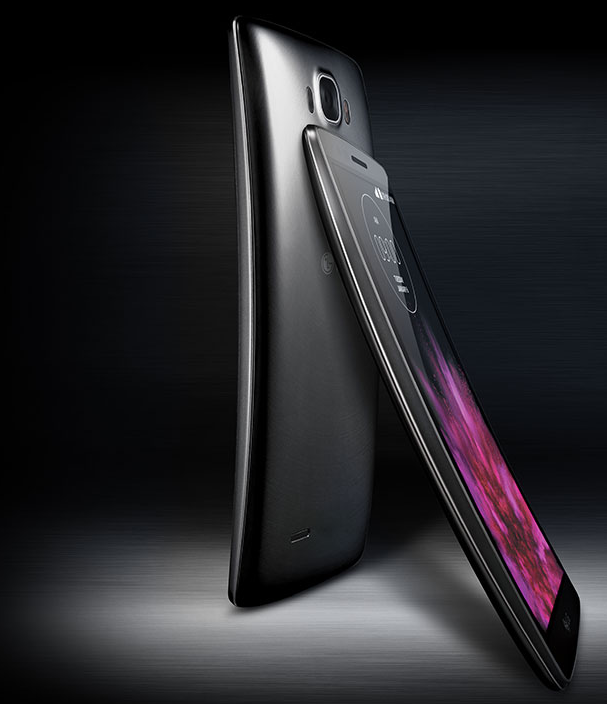 It was still a success all in all, but LG has been working effortlessly on making the innovative concept more consumer friendly in its latest version.
And they've managed to do just that.
The new LG Flex 2 is everything the original should have been.
The device has a smaller screen that its predecessor and comes with a 5.5-inch curved full-HD 1080p display with Gorilla Glass 3 and 403 ppi of pixel density – meaning better resolution.
It also has a 13 MP rear and 2.1 MP front facing camera.
It is also much faster than the original. The Flex 2 runs on Android 5.0 Lollipop and is equipped with a 2.0GHz Octa-Core 64-Bit Qualcomm Snapdragon 810 processor, Adreno 430 graphics and 2GB of RAM.
Ian Morris, who posted his opinion of the LG Flex 2 on Forbes, said:
"From what I've seen, the LG G Flex 2 is blazing fast and beats every other phone on the market", adding that "according to the benchmarking tools I used. In every test (with one minor 64bit hiccup) the phone beats both the Note 4 and Galaxy S5 as well as, with 3DMark, the iPhone 6."
The phone is a bit thicker than its predecessor (at 9.4 millimeters thick), however, it has a sleeker and smarter design than the original.
Specs of the LG Flex 2 at a glance:
5.5-inch curved full-HD 1080p display
3000 mAH of battery
13 MP rear and 2.1 MP front facing camera
16GB or 32GB of internal storage
Adreno 430 graphics
2.0GHz Octa-Core 64-Bit Qualcomm Snapdragon 810 processor
2GB or 3GB RAM