Liberty House, headed by Sanjeev Gupta, confirmed that it will submit a formal bid to acquire Tata Steel's UK assets on Tuesday.
A spokesperson for Liberty told the BBC that the group has brought in 'a team of advisers and financial backers.'
"The formal process is to submit a letter of intent; it amounts to a bid. It will be done on Tuesday," the spokesperson said.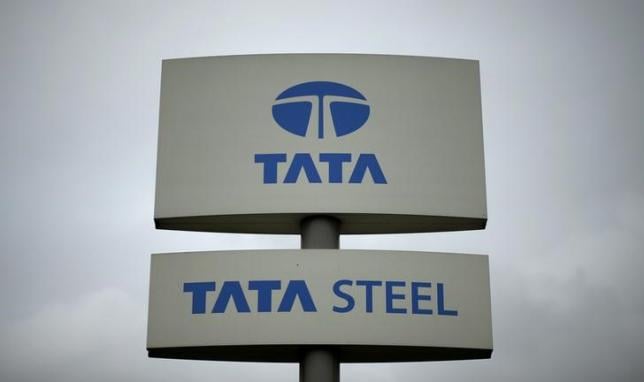 The acquisition would include the beleaguered Port Talbot factory in south Wales, Britain's largest steelworks employing approximately 4,000 workers, in addition to Tata's Rotherham, Newport, Teesside and Corby operations.
If Liberty ends up acquiring Tata's UK assets it will face a £500m funding deficit in the £14.5bn pension scheme – a factor which has deterred many potential buyers.
Liberty has secured financial backing from the Australian bank Macquarie Capital and State Bank of India.
The government has also promised that it will support any potential buyer by taking up to a 25% stake in the business and provide millions of pounds of finance available.
Tata announced its decision to sell its British steel plants in March amid high costs and Chinese competition, putting thousands of jobs at risk.
Tata said at the time that it would "explore all options for portfolio restructuring including the potential divestment of Tata Steel UK, in whole or in parts" amid a "deteriorating financial performance of the UK subsidiary in the last 12 months".
---
---
Ratan Tata, former chairman of the Tata Group, said at a conference in Washington in April that the "bottom just opened up" at UK steel operations after a surge in Chinese exports. He said the problem "is that the English facilities are underinvested and overmanned," adding that a potential Port Talbot buyer would need to "cut back on the size and the scale of the operations and make them profitable". He added that this was "extremely challenging", however, not impossible.
Liberty Steel was one of the first companies to express an interest in buying Tata's UK business – especially its downstream operations. Last month Tata Steel handed over two of its Lanarkshire steel plants to Liberty House after being mothballed.