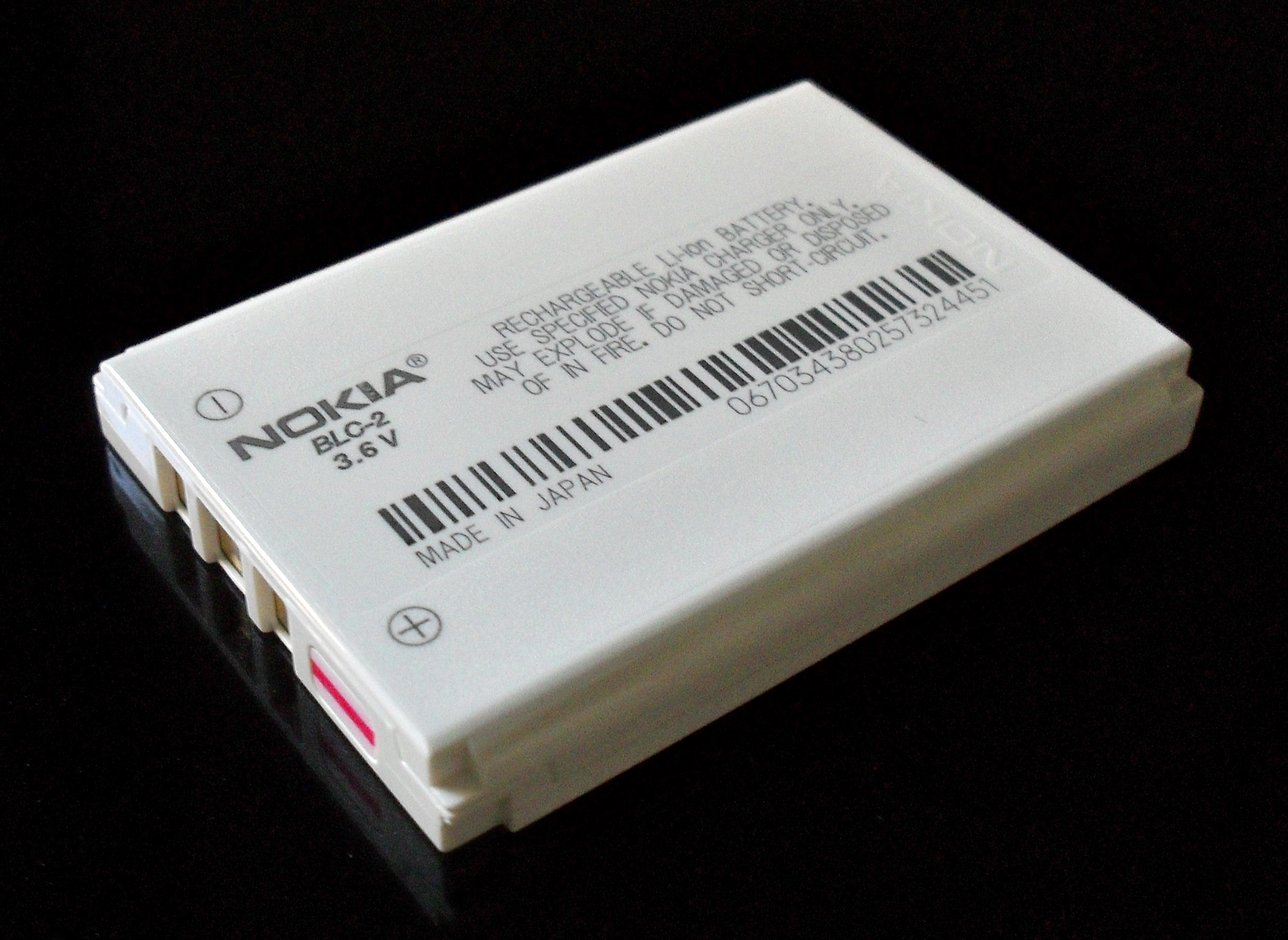 Between 2014-2019 the global Lithium-ion battery market is expected to grow at a compound annual growth rate (CAGR) of 6.6%.
According to "Global Small Li-ion Battery Market 2015-2019", there is significant growth in demand for small and lightweight devices such as laptops, camera, mobile phones, e-cigarettes, and digital cameras.
The surging popularity of these electronic devices means that demand for Li-ion batteries is increasing.
The reason why Li-ion batteries are preferred in the tech industry is because they can store energy for long periods, can be made in small sizes, and don't weigh very much.
Commenting on the report, an analyst from the team said: "The significant role of rechargeable batteries in consumer electronic goods is the major reason for the increased demand of Li-ion batteries in the electronics segment. The growing demand for various electronic devices such as mobile phones, laptops, notebooks, and cameras is resulting in an increased demand for Li-ion batteries."
However, during the manufacture of Li-ion batteries manufacturers are facing assembly-related issues. There are high costs associated with adherence to specific standards. This is deterring investment in the market.
The study was carried out using primary and secondary data from key participants in the industry.
The most prominent vendors in the Global Small Li-ion Battery Market are: BYD, China BAK, LG Chem, Panasonic, Samsung SDI, Sony and Tianjin Lishen Battery.
---