London is currently considered to be the financial capital of Europe, however, this could change after Britain leaves the EU.
Around 80% of foreign exchange trading and almost a third (30%) of bank lending in the EU goes through Britain. Mark Carney, governor of the Bank of England, has said that London is "effectively, the investment banker for Europe".
However, London's status as the financial centre is under threat because of Brexit.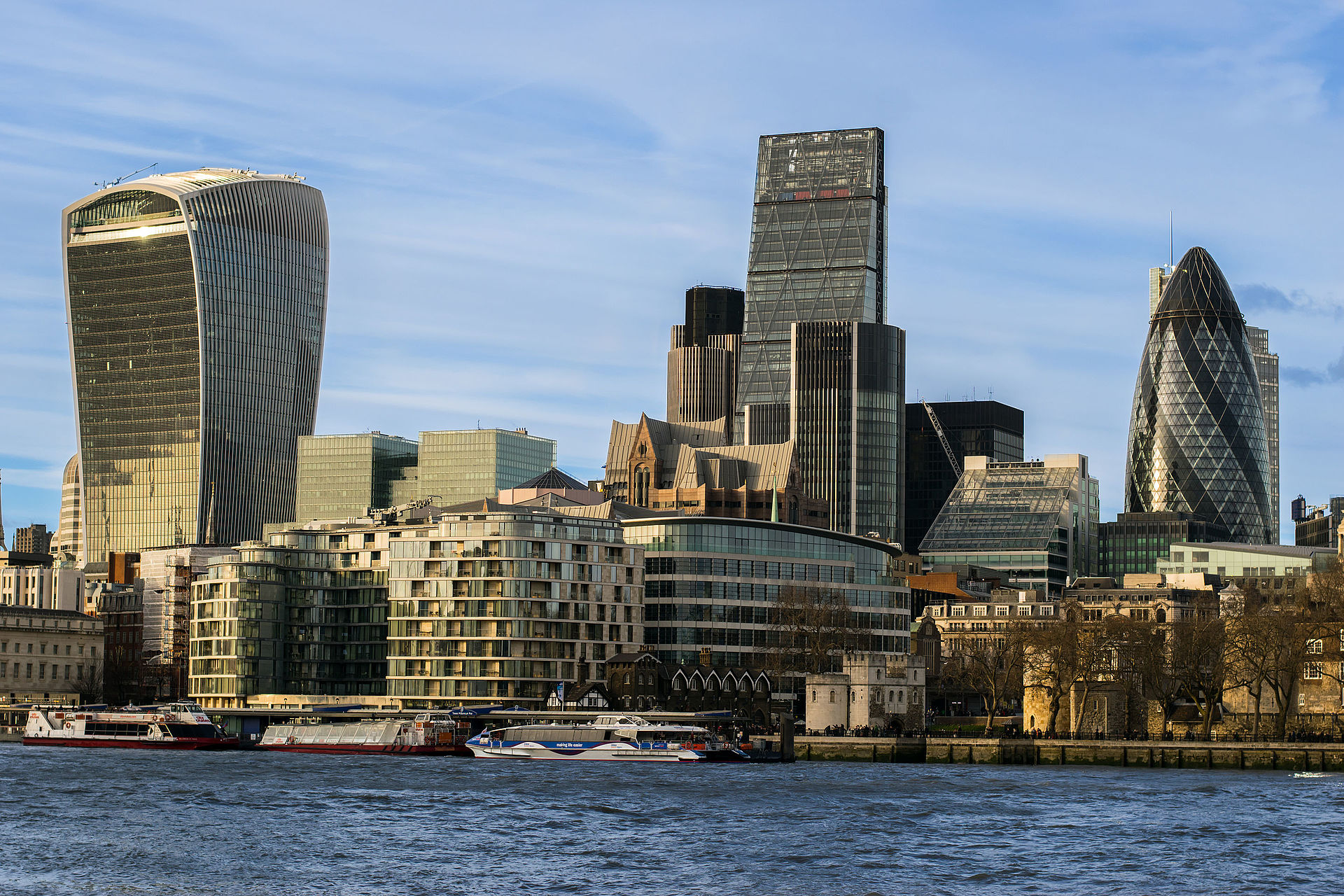 Several EU policymakers have said that euro denominated transactions should be based within the euro zone after Britain leaves the bloc.
Michel Sapin, the French finance minister, told BBC's economics editor, Kamal Ahmed, that "markets and therefore the majority of the clearing houses cannot remain in London."
"There will be movement, there will be a displacement and actually many of the financial institutions are already preparing themselves towards that."
"I don't see how it could be a good thing for the City," Mr Sapin added.
"The City will remain a large financial centre, will remain important for Europe as well as for the rest of the world.
"But the security of the monetary system is something that's of vital importance for any given country or any given groupings of countries – such as the case of the eurozone countries."
Barclays Chief Executive Jes Staley said on Wednesday that banks will soon start moving operations to elsewhere in Europe to avoid a disruption in services.
"You will start to see movement in a reasonably short period of time," Staley told a conference.
He also stressed the importance of securing residency status for EU nationals working in the capital.
"Intellectual capital is perhaps the most important asset that London as a financial centre has," Staley said.