The 2014 lobster fishing season has been robust but not as good as the two previous years. According to lobstermen, the total lower catch means that lobster prices will likely increase for consumers.
It was a productive year, but industry officials and fishermen have said that they don't think it was as good as in 2013 and 2012. Maine's lobster fishery posted total catches of over 125 million pounds in 2012 and 2013.
The catch of over 127.2 million pounds in 2012 was the highest since record-keeping started in 1880.
The impressive catches in 2012 and 2013 decreased the value of lobster. According to state records, lobstermen averaged $2.69 per pound for their hauls – the lowest level since 1994. In 2013 the price per pound was $2.89.
Sheila Dassatt, executive director of the Downeast Lobstermen's Association, said:
"We are not hearing any unhappy complaints this year," Dassatt said. "They were happy that they didn't have to catch as many in order to make as much money."
This indicates that prices have increased.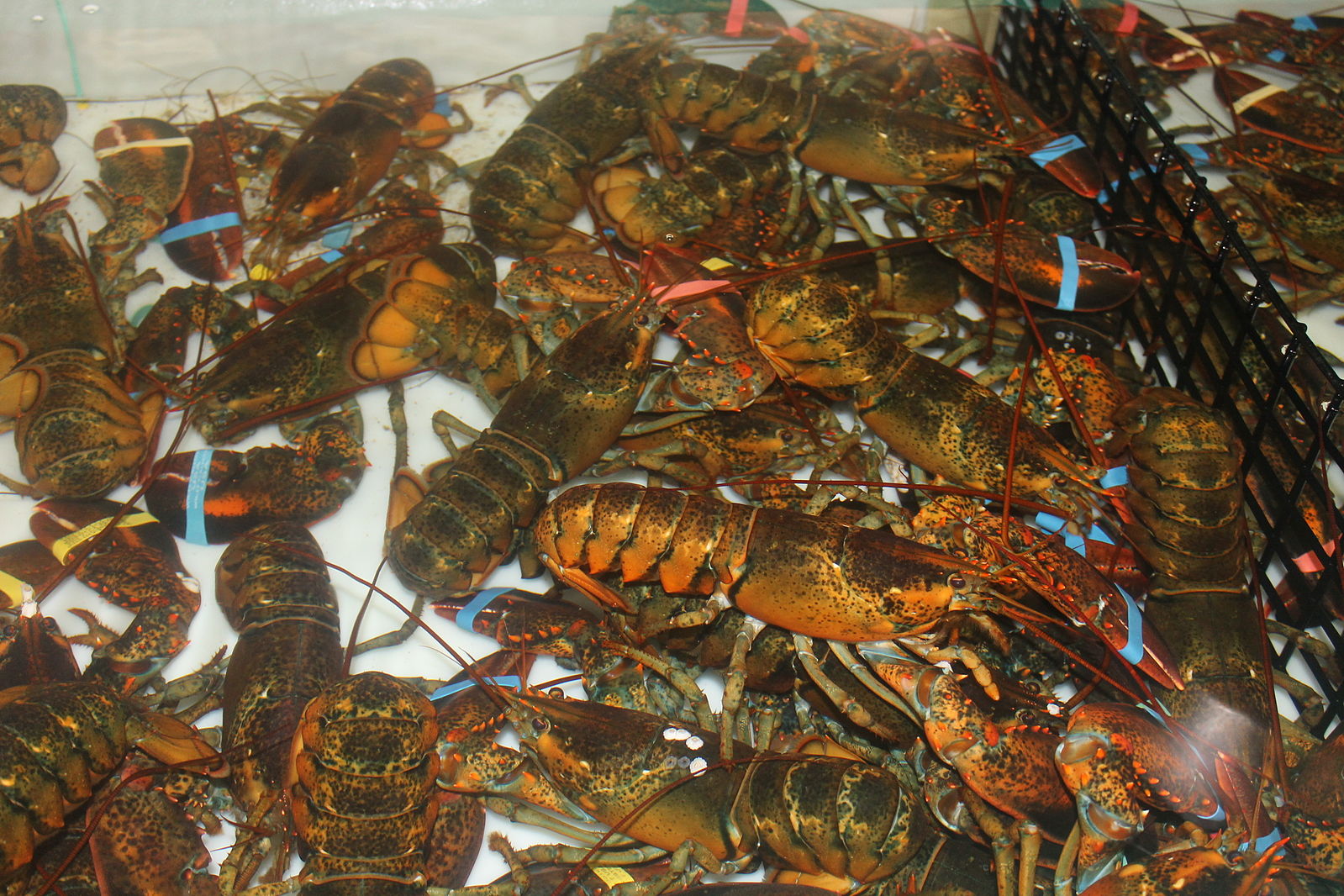 A later lobster shed is what caused lower total catch compared to previous years
The lobster season begins to really pick up when the bulk of lobsters shed shells and grow to their legal catch size. According to fishermen, the shed occurred in mid-July, which was later than in 2012 and 2013 – when the shed happened in June.
Patrice McCarron, executive director of the Maine Lobstermen's Association, said that this year appears to be a reversion to a more typical lobstering year, adding that the impressive total catches in 2012 and 2013 were anomalies.
"I think the expectation is it's probably not a record year, but probably very strong," McCarron said. "The overall signal of the fishery was much more in line with what we typically see."
State officials has yet to provide official data for the lobster fishing year, which lasts all year long – peaking in the summer – until 2015.