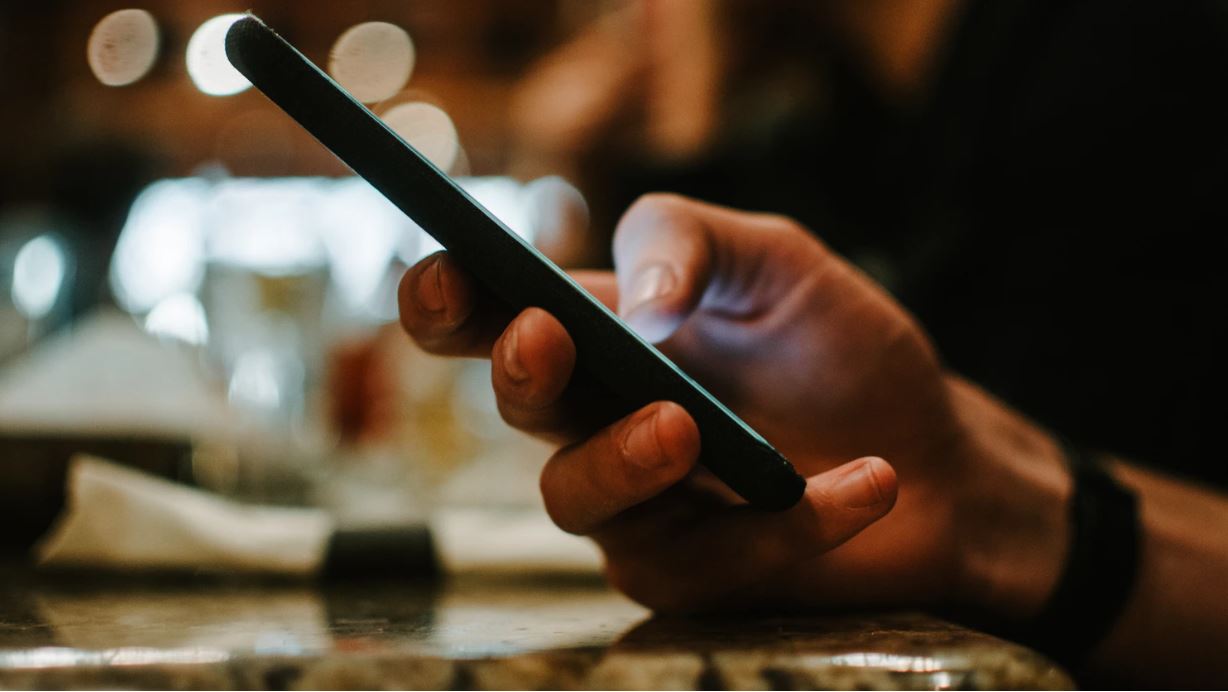 In this ever-changing digital age, a mobile phone is already a staple in our everyday lives. As a marketer, this can be a strategic opportunity for you to connect with your potential customers. It's simple, convenient, and effective. Now the question is: how can you launch a no-fail SMS campaign? The letter SMS stand for Short Messaging Service.
Here's a list of foolproof ways to make your SMS campaign work!
Keep it fun and light
Thanks to technology, you can instantly connect with anyone anywhere through their mobile phones. However, sending a message doesn't mean that the receiver understands its essence; or worse, they might even just disregard it. A cold barrage of information will not appeal to your potential customers.
For every SMS you send, you have to make sure that it's approachable and relatable to the audience you intend to reach. Most SMS marketing campaigns now even use popular text abbreviations such as "lol" and "txt." This strategy makes your SMS campaign more effective because it utilizes a friendly tone. 
Just be sure to use a reliable provider of mass texting services. Different providers specialize in different things too. Dial my Calls, for instance, has a great school notification system that you can use to keep teachers and parents up to date on everything happening.
Keep it short and simple
Your SMS length matters. Did you know that the average attention span of humans is just eight seconds? When it comes to SMS marketing campaigns, you have to keep it short and simple. When brainstorming for a good SMS campaign, it's best to check your word count on an SMS calculator, so you can set it to the ideal length, as not everyone has the time or interest to read long text messages. It should be clear and concise.
An SMS message contains only one hundred sixty characters. If your SMS message exceeds one hundred sixty, the rest of your message will be sent in a separate SMS. 
Make your SMS recipients feel valued
The secret to winning your target audience's heart is making them feel appreciated and valued. It can be hard to make your recipient feel the emotions you want to convey if it's not a face-to-face interaction. For example, if you send a plain SMS, informing them about a current offer, they'll most likely just ignore it.
When crafting an SMS message, it has to provoke a sense of urgency, a call to take action, and positive emotions that would hook the recipient's interest. Promoting the idea of exclusivity or being a part of something cool would be your best bet. You have to be very selective when it comes to your choice of words, so you could achieve your marketing campaign goals.
Personalize your SMS message
Your target audience will respond more to SMS campaigns that has a more personalized approach. To encourage engagement, don't make your customers feel as if they were just a number. You can address them directly and add text content that is relevant to them. ClickSend offers a few different ways for you to provide this personalized touch to your contacts, including by sending custom postcards online. 
Send it at the right time
Timing is also a huge factor in SMS marketing campaigns. You have to take into account when your target audience has the time to read your SMS message. You must know when your SMS recipients use their mobile devices.
Sending your SMS message at the wrong time can generate negative feedback and ultimately defeat its purpose. It's been noted that the most effective time would be during business hours. Also, make sure to set a limit on the number of SMS messages you send. Too much is an overkill and can be considered spamming. Ideally, limit the frequency to around two messages per week. 
Ask permission before sending
Don't you hate it when you receive emails or text messages that do not interest you or have not signed up for? Always remember that in SMS marketing, only include people who have consented to receive SMS messages from you. No matter how convincing, short, and sweet the content of your SMS message is, it will only be disregarded by people who did not give you permission to offer such service. 
Send relevant SMS messages
As mentioned before, you have to know your target audience. What do they want? What are they interested in? You can't send the same SMS message to all of your customers. You have to make profiles for them and make sure they receive only SMS messages that are related to their wants and needs. For example, you can send first-time offers to your new customers. SMS messages about loyalty programs, on the other hand, can be sent to your loyal, longtime customers. 
SMS marketing is an effective strategy to reach your customers if done right. Make sure to keep it short, clear, and relevant to your recipients' needs. Aside from the SMS message length, other factors, such as timing, frequency, and recipient's permission have to be considered too. As long as you have the basics covered, you'll surely create a powerful SMS marketing campaign.
________________________________________________________
Related article you may find interesting: "What is Digital Marketing?"