Recent media reports suggest Mark Carney, governor of the Bank of England (BoE), is unlikely going to extend his stay at the central bank.
The Sunday Times reported that senior City figures believe it's more likely Carney will decide to return to Canada in 2018 as opposed to serving a full eight-year term as governor of the BoE until 2021.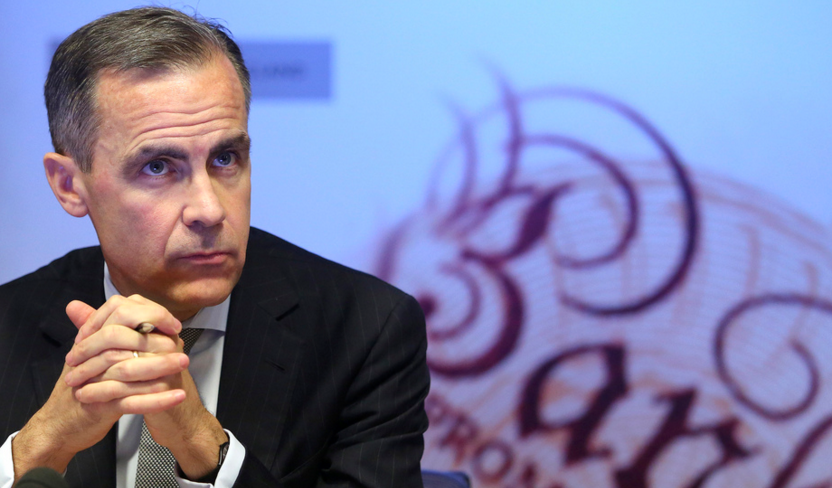 "Senior City figures who know the governor said they believed it was more likely than not that he would choose to return to Canada in 2018, adding that his family's feelings were a concern," the Times had said.
"Suggestions he could leave before 2018 were firmly rejected," it added.
"I don't think he's been overly impressed by the professionalism of No. 10," a friend of Carney was quoted by the Sunday Times as saying about May's office.
Carney confirmed on Tuesday that he will make a decision by the end of the year, adding that any decision made would be "entirely personal".
"No one should read anything into that decision in terms of government policy," he said.
The BoE has declined to comment.
---
---
After Prime Minister Theresa May questioned him on the impact of quantitive easing policies Carney said: "We are not going to take instruction on our policies from the political side."
Carney was quoted by Reuters as saying: "Politicians have done a very good job of setting up the system… Where it can be difficult sometimes is if there are political comments on our policies as opposed to political comments on our objectives.
"The objectives are what are set by the politicians, the policies are done by technocrats."