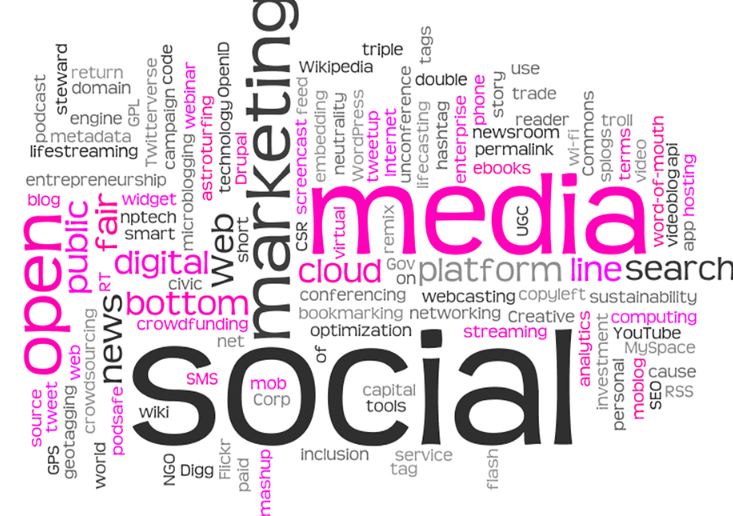 When you're creating content to share with your audience, it can be tempting to try a "one size fits all" approach. But not all social media is created equal.
Depending on the audience you want to connect with, the nature of the content you're posting, and of course, your product, some platforms will help your cause more than others.
So how do you maximize the return on your marketing dollar, or simply your time, if that's the only resource you're devoting to social media right now?
Know Your Audience
The first thing you'll want to think about is where your audience is. Who are you trying to reach? Mature professionals? Travel bugs? Young students on a budget? You already (hopefully) know your target market; know you want to think about which platform they're most likely to use.
User demographics and interests vary wildly from platform to platform. Here's a quick rundown of the demographics for different platforms:
Facebook
Facebook is basically the king of social media (still). With over 1.6 billion monthly users, the demographics basically balance out. Generally, users are young, but they are getting older. Facebook has a very international reach, with 86% of users residing outside the US.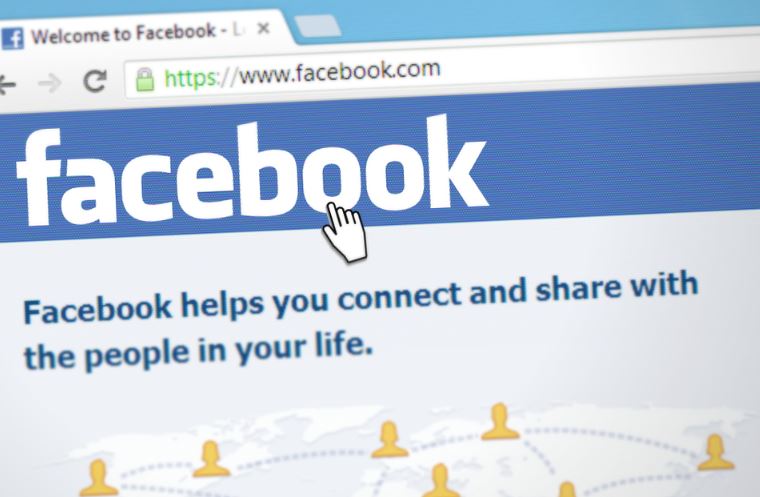 Is your target market international? Do they tend to be older, and can you appeal to non-English speakers? Since the culture of Facebook is based around friendship, you want to try to communicate with your customers as though they're friends: that means a light, informal tone. Remember to make calls for engagement by posing questions or having contests that encourage users to like and share posts.
Twitter
The second biggest social network is populated by mostly urban users. It's popular among people who closely watch the news, and very popular with people in their 20s. Interestingly, Twitter is also most popular among the black and Hispanic communities.
Is your target market interested in politics? Are you selling services, or something that is more technical and might benefit from being presented in words rather than pictures? The attention span on Twitter is very short, and it's a good place to re-post your content, just like a news channel might do with political stories.
Twitter is a great place to reach people in general: while just 16% of social network users follow brands or companies, fully half of Twitter users do. This is a great place to communicate one-on-one with your customers, so don't be afraid to tag them or reply to mentions!
Pinterest
Most (84%) users are female. Half of users also have children. They tend to have more disposable income, and are interested in design and DIY. Pinterest is more of a visual search engine than a social media platform, though: communication isn't a huge part of it.
Are you in a market for design, architecture, or lifestyle products? Pinterest has essentially become a shopping platform, with 61% of users reporting they've made a purchase after seeing a product on Pinterest. They also tend to spend more than on referrals from other social media platforms, so this is better for higher-end or luxury products.
Instagram
Instagram's users are young, with 90% of users under 35. This is the fastest growing platform. It's more popular with women and Black and Hispanic users. A full 75% of users are outside the US. It's also the most engaged social network after Facebook.
Is your target audience young? Are you in a market that can be very visually appealing: do you sell travel packages, or health and fitness products?
Once you've chosen a platform to focus on, it's time to concentrate on how you use it. You need to tailor content for each platform, since each one will be reaching different users. Modifying your overall message to better fit each platform will increase brand engagement and facilitate authentic customer interaction.
You want to harness trending topics on Twitter and make sure you post things that are unique and, ideally, a bit funny. If you're on Instagram, you might want to skew more reflective, with a consistent aesthetic and appropriate captions. On Facebook, you want to focus on photos, which tend to do better– especially photos of actual people.
It's definitely worth getting a management tool that can help you schedule posts, analyze how your posts do, and even suggest content. Then you want to adjust your strategy based on the data you get from the tool.